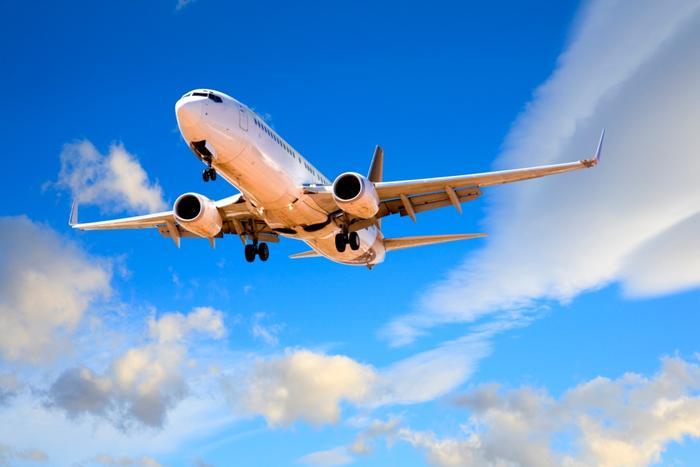 In a hearing before the U.S. Senate Committee on Commerce, Science, and Transportation, Boeing officials admitted that there were insufficiencies in the company's safety assessments of the 737 Max. 
The testimony came a year after the first of two Boeing 737 Max jets crashed within a five-month time frame. The two crashes killed 346 people and prompted aviation officials to ground the planes until safety improvements were made.
The hearing on Tuesday was attended by more than a dozen relatives of people who were killed in the Boeing 737 Max crashes, and Boeing CEO Dennis Muilenburg opened with an apology to those families. 
"On behalf of myself and the Boeing company, we are sorry, we are deeply and truly sorry," Muilenburg said. "We've made mistakes and we got some things wrong."
Preventable accidents
Boeing has admitted that issues with the plane's MCAS flight-control software were a factor in the crashes. The MCAS "responded to erroneous signals from a sensor that measures the airplane's angle of attack," the company said.
"Both of these accidents were entirely preventable," Sen. Roger Wicker (R-Miss.), chair of the Commerce Committee, said to Muilenburg during the hearing. 
Members of the Committee criticized Boeing for failing to properly inform pilots about modifications that were made to the new model of the plane. 
"You set those pilots up for failure," said Sen. Tammy Duckworth (D-Ill.)
Proposed fixes on the way
The testimony will continue on Wednesday before a House committee. Prepared remarks indicate that Muilenburg will say that his company is making changes to prevent similar disasters from taking place in the future. 
Last week, Boeing submitted its "final software load" containing proposed fixes for the 737 Max's software. The Federal Aviation Administration is still reviewing the fixes. Before the planes can be cleared to return to service, the 737 Max will have to undergo a certification test flight. 
Muilenburg said over the summer that Boeing is aware that it will need to work "to earn and re-earn the trust of the flying public" in the wake of the two deadly crashes. 
"We are taking all actions necessary to make sure that accidents like those two ... never happened again," he said.