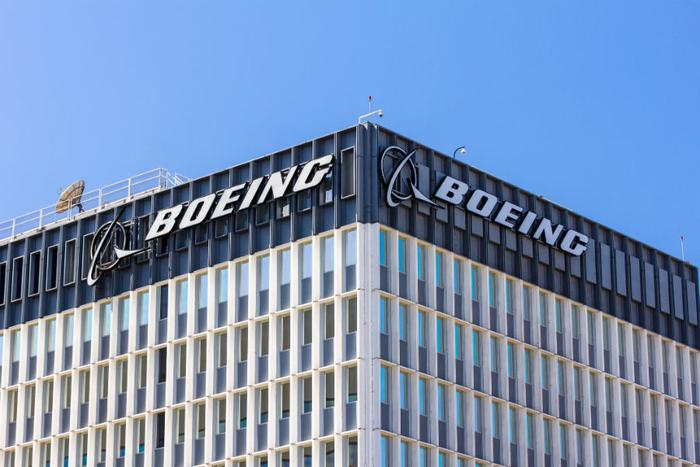 Boeing, which recently admitted that faulty data from simulator software was a factor in the two deadly 737 MAX crashes that occurred just five months apart, has announced that it's made corrections to the software.
"Boeing has made corrections to the 737 MAX simulator software and has provided additional information to device operators to ensure that the simulator experience is representative across different flight conditions," Boeing spokesman Gordon Johndroe said in a statement on Saturday.
All Boeing 737 MAX aircraft have been grounded since March. Boeing said in April that it was pushing its timeline for the submission of the software patch to "ensure we take the time to get it right."
Awaiting regulator approval
Now, Boeing says it has made changes to the software to ensure that the simulator experience adequately prepares pilots for a range of flight conditions. Moreover, the changes "will improve the simulation of force loads on the manual trim wheel," which helps airline operators manually control the plane's angle in rare instances.
"Boeing is working closely with the device manufacturers and regulators on these changes and improvements, and to ensure that customer training is not disrupted," Johndroe said.
In addition to having developed a software update for its 737 MAX jets, Boeing said it's also submitting a plan on pilot training to the Federal Aviation Administration (FAA).
Updated 737 MAX jets must still receive approval from regulators before they can return to service. Acting FAA administrator Daniel Elwell said that will happen "only when the FAA's analysis of the factual and technical data indicates it is safe to do so."
"We're committed to providing the FAA and global regulators all the information they need, and to getting it right," Boeing CEO Dennis Muilenburg said in a statement. "We're making clear and steady progress and are confident that the 737 Max with updated MCAS software will be one of the safest airplanes ever to fly."