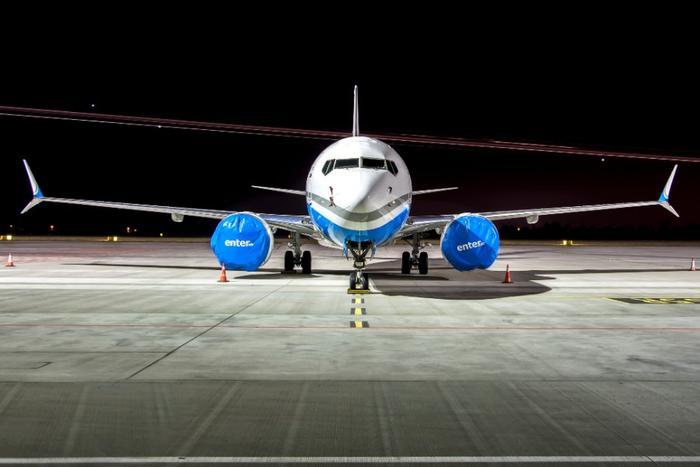 Boeing's 737 MAX jets, which have been grounded for more than a year, are set to undergo three-days' worth of key test flights starting June 29. 
Sources familiar with the matter told Reuters that pilots and test crew members will run through a series of "methodically scripted" scenarios designed to intentionally push the reprogrammed MCAS stall-prevention software to its limits.
The MCAS software was found to be a factor in the two fatal 737 MAX crashes that occurred just five months apart. The tests will focus on ensuring that the changes have sufficiently increased the safety and reliability of the software. 
Federal Aviation Administration officials told Reuters that the tests "will include a wide array of flight maneuvers and emergency procedures to enable the agency to assess whether the changes meet FAA certification standards."
If the initial round of testing doesn't reveal any issues, FAA Administrator Steve Dickson will board the plane to personally verify its safety before issuing approval. The FAA would then need to approve new pilot training procedures and might not allow the 737 Max to resume passenger flights until September.
While it's possible that the aircraft could be cleared to resume operations before the end of the year, the recertification process has historically been long and beset with delays.
"Based on how many problems have been uncovered, I would be stunned if the flight tests are 'one and done,'" a source told the publication.