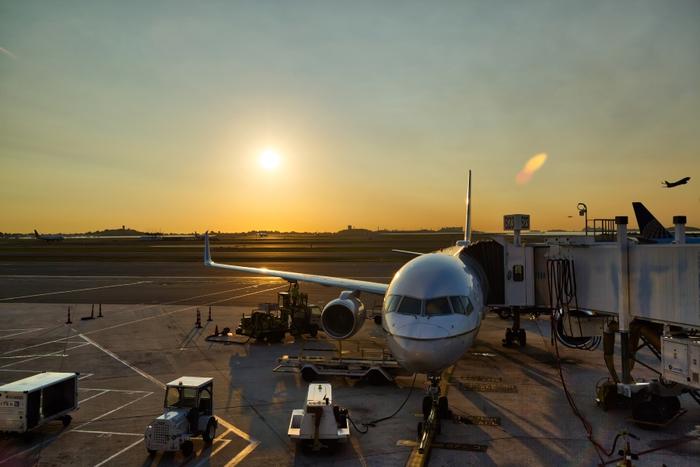 The return-to-service date of Boeing 737 MAX jets could be pushed into 2020 amid safety concerns from regulators and Federal Aviation Administration (FAA) officials. 
On Friday, United Airlines canceled flights through November 2. Just a few days later, American Airlines followed suit and canceled flights through the same date. American Airlines cited the need for a fix to be developed for an issue discovered last month. 
"American Airlines remains confident that impending software updates to the Boeing 737 MAX, along with the new training elements Boeing is developing in coordination with our union partners, will lead to recertification of the aircraft this year," the airline said in a statement on Sunday.
Could extend into next year
But some airline industry officials believe January 2020 is more likely to be the month the jets are cleared to return to the skies, according to the Wall Street Journal. 
Last month, Boeing CEO Dennis Muilenburg expressed optimism that the 737 MAX would be back in service by the end of the year. He said Boeing was conducting simulated flights with air-safety regulators and would soon operate test flights with the FAA. However, airlines have been more cautious with their predictions on when the aircraft will be deemed safe to return to daily flight schedules. 
"By proactively removing the MAX from scheduled service, we can reduce last-minute flight cancellations and unexpected disruptions to our customers' travel plans," Southwest Airlines said in a recent statement.
All Boeing 737 MAX jets have been grounded since mid-March following two fatal crashes which killed a total of 356 people. In recent months, Boeing has said it's aware that it will have to work to regain customers' trust even after it retrains pilots and upgrades its software.