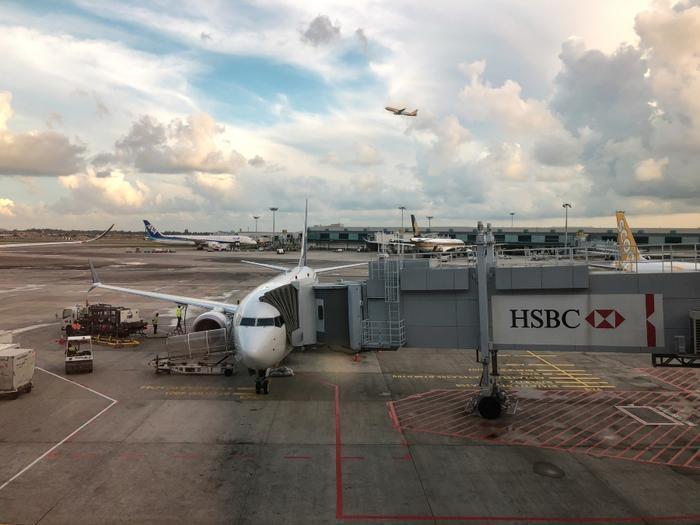 The Federal Aviation Administration (FAA) added another chapter to Boeing's sleeplessness in Seattle on Monday, telling the aviation company that the wiring bundles in its 737 MAX jets are "not compliant."
However, according to CNBC, people familiar with the decision say Boeing claims that the bundles don't pose a potential safety threat.
"The FAA continues to engage with Boeing as the company works to address a recently discovered wiring issue with the 737 Max," a spokesman for the agency told CNBC. "The manufacturer must demonstrate compliance with all certification standards."
How big of a concern is this?
The jury is out on whether the wiring bundles are actually an issue. Boeing contends that after 200 million hours of flight, if something was wrong with the wiring bundles, it would've reared its ugly head by now. Nonetheless, the FAA is concerned that there's a possibility that the wiring bundles could short-circuit. If that happens, pilots could lose control of the plane.
For everyone's benefit -- most importantly, the safety of the traveler -- the FAA is holding steady on when Boeing's beleaguered jet will fly again. 
"The aircraft will be cleared for return to passenger service only after the FAA is satisfied that all safety-related issues are addressed…Regardless of the final determination on this matter our estimate for a mid-year return to service of the MAX is unchanged," the FAA spokesman said.