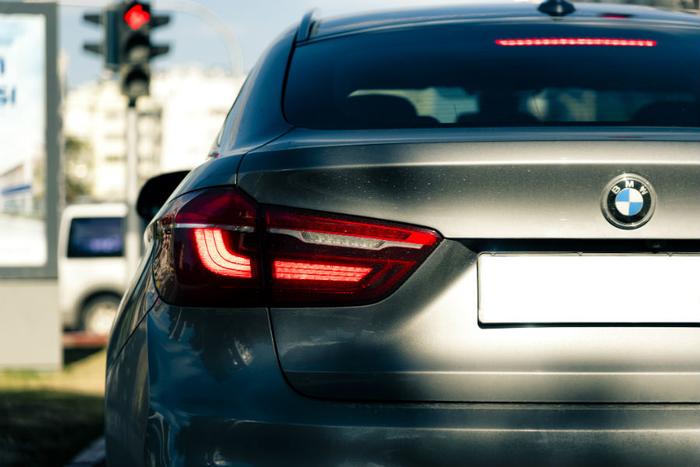 BMW announced this week that it will build a new production plant near Debrecen, Hungary.
The German automaker said it will spend approximately $1.2. billion to build the plant, which will be capable of producing up to 150,000 vehicles annually and will create over 1,000 new jobs.
The new plant's creation is part of a larger push by the company to add electric vehicle production capacity to all of its manufacturing plants. The company plans to be able to produce gas-powered cars, plug-in hybrids, and all-electric vehicles on the same production line.
"In the future, every BMW Group plant in Europe will be equipped to produce electrified as well as conventional vehicles," said Oliver Zipse, BMW AG Board Member for Production, in a statement.
"Our new plant in Hungary will also be able to manufacture both combustion and electrified BMW models – all on a single production line. It will bring greater capacity to our worldwide production network. When production commences, the plant will set new standards in flexibility, digitalisation and productivity."
BMW said it chose Debrecen as the setting for its new production plant "for its very good infrastructure, suitable logistics connections and proximity to the established supplier network."
"The qualified personnel in the local area were another key advantage," the company said. "Besides the team at the plant itself, numerous jobs will be created with suppliers and service providers, both within the grounds of the new facility and across the local region."
Construction on the new plant is slated to begin the second half of 2019, the automaker said.