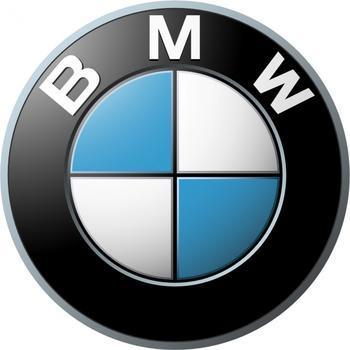 BMW of North America is recalling 13,858 of the following:
Model year 2019-2021 X3 sDrive30i, X3 xDrive30i, X3 M40i, X3M, X4 xDrive30i, X4 M40i, M550i, X4M, X5 sDrive40i, X5 xDrive40i, X5 xDrive50i, X5M, X5 M50i, X7 xDrive40i, X7 xDrive50i, X7 M50i, Alpina XB7, 330i, 330i xDrive, M340i, M340i xDrive & 8 Series Coupe, Convertible and Grand Coupe, 840i, 840i xDrive, M850i xDrive, M8,
Model year 2020-2021 530e, 530e xDrive, 330e, 330e xDrive, 745Le, 745Le xDrive, X5 xDrive45e, X3 xDrive30e, X6 sDrive40i, X6 xDrive40i, X6 xDrive50i, X6 M50i, X6M, 530i, 530i xDrive, 540i, 540i xDrive, M550i xDrive, M5, 740i, 740Li, 740Li xDrive, M760i Drive, M760Li xDrive, 750Li xDrive Alpina, Alpina B7 xDrive, and
Model year 2021 4 Series Coupe 430i, 430i xDrive, M440i xDrive vehicles.
When shifting into reverse, a small portion of the rearview image may be obscured, or the screen may not illuminate.
If the driver relies on only the rearview camera image, the missing or reduced rearview image view can increase the risk of a crash or injury.
What to do
BMW will notify owners, and dealers will inspect the rearview camera software and update it -- if necessary -- free of charge.
The recall is expected to begin April 12, 2021.
Owners may contact BMW customer service at (800) 525-7417.