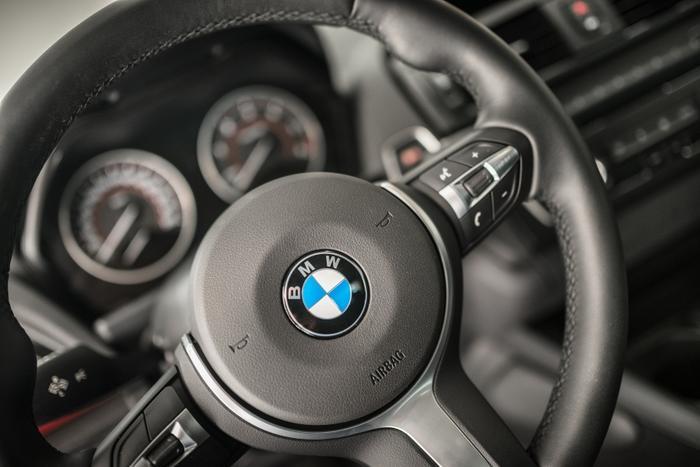 The Takata airbag saga goes on, more than five years after it began. BMW has recalled nearly 375,000 older models sold in the U.S. to replace the inflators in Takata airbags.
These vehicles were recalled earlier and their airbag inflators were replaced with temporary ones until the permanent equipment became available. The permanent replacements are now ready to be installed.
The BMW recall affects BMW vehicles manufactured from 2000 through 2013. They include the X1, X3, X5, and X6 SUVs, and 1 Series and 3 Series sedans, wagons, coupes, and convertibles.
This recall follows one in December in which BMW recalled nearly 75,000 model year 1999-2001 323i, 325i, 328i & 330i, and model year 2000-2001 323Ci, 325Ci, 328Ci, 330Ci, 323iT & 325iT vehicles with Non-Azide Driver airbag Inflators (NADI) manufactured by Takata.
These vehicles may have also received temporary replacement inflators, but the replacement NADI inflator may absorb moisture due to a manufacturing issue. This could cause the inflator to rupture or the airbag cushion to underinflate.
Earlier this month, Takata recalled 10 million additional airbag inflators that were used as replacements, saying they could be subject to the same deadly flaws as the ones they replaced. 
BMW says consumers who had the temporary inflators installed in their airbags should take their vehicles back to the dealer right away to have the permanent equipment installed.
Five years and counting
In May 2015, Takata reluctantly agreed to recall 34 million airbags after the National Highway Traffic Safety Administration (NHTSA) stated that the propellant in the inflators could degrade over time, causing them to spray bits of metal through the vehicle cabin when they deployed.
It was found that long-term exposure to high temperatures and extreme humidity makes the Takata airbag inflators even more unstable, meaning they are more likely to explode in cars driven mostly in southeastern states.
In the following years, nearly every major manufacturer was affected. In the most expensive and complicated recall in history, a total of nearly 42 million vehicles required modifications to their front-seat airbags.
Takata filed for bankruptcy protection two years after the initial recall, saying the step was necessary to enable it to complete the recall and repairs. The faulty airbags are blamed for 16 deaths in the United States and hundreds of injuries.