---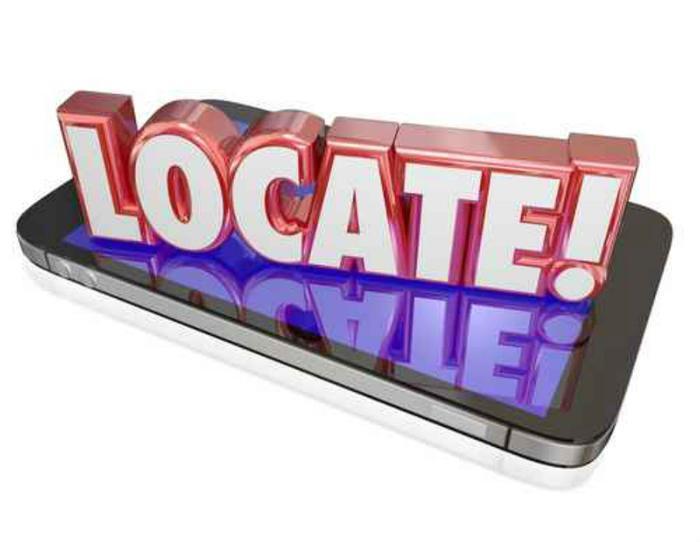 Smartphones fill more and more functions in modern life, including a truly important one for people prone to misplacing their keys or their wallet.
TrackR is a family of small Bluetooth devices that attaches to your keys, your pet, and other things that tend to get lost. It then syncs up with your Apple or Android phone, emitting a locating sound or showing you a location on a map.
The devices are a little larger than a quarter and use batteries that can be replaced by the consumer. They are easily attached to a wide range of objects.
Its Bluetooth range is advertised at 100 feet, so it is best used for finding objects inside your home. In fact, some initial reviews found the range to be somewhat less than 100 feet, but mostly adequate for finding misplaced keys within the house.
Uses your phone's Bluetooth
To keep tabs on your keys, wallet, or other items, your phone's Bluetooth needs to stay on and the app has to be running in the background. The app displays a map that shows where the missing item is located and if more help is needed, pushing a button will play a chime from the TrackR.
A nifty feature is the Last Known Location function. Once a user loses a tagged item, he or she receives a notification and can see the last known location of the lost item on a map.
What happens if it's your smartphone that goes missing? In that case, TrackR works in reverse. Pushing a button on a TrackR device will cause the phone to ring, even if it is set on silent mode, helping you quickly locate it if it's nearby.
Crowd GPS
Should you lose a tagged item outside the 100 foot range, the Crowd GPS feature kicks in. When an item goes missing with a TrackR device attached, all TrackR enabled phones will begin to search for that item.
If another TrackR app user happens to pass within 100 feet of the lost item, that user's phone will anonymously ping the TrackR server to update the item's owner with new GPS coordinates of when and where it was last seen.
The product only launched in March, so the Crowd feature may take some time to reach critical mass. But TrackR's management is optimistic the Crowd feature will continue to grow.
"We aim to continue building this network so the updates become more real-time, ensuring any lost item will be found," the company says.
By clicking this link, you can see a map of other TrackR users near you.
The TrackR Bravo is the basic TrackR device. One tracking medallion retails for $29.99. After purchasing the device, there is no monthly fee. The app is a free download.
Two Bravo devices cost $49.99, a 4-pack goes for $89.99 and a package of 10 devices costs $149.99.
The TrackR Bravo may turn out to be a popular holiday gift – for the person who has everything but has a hard time keeping up with it.
---