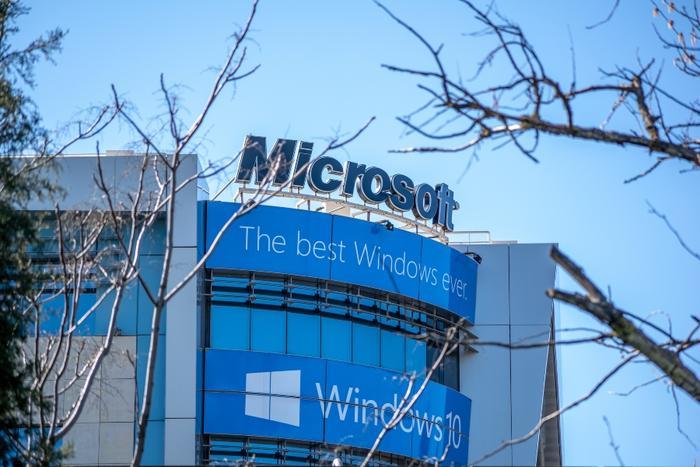 Microsoft is taking another hit over its latest Windows 10 updates. This time, it's a system update that -- in some circumstances -- causes Bluetooth devices to lose connection with Windows-driven PCs.
The affected computers have been identified as ones with Realtek Bluetooth radios. Affected PCs may have issues pairing or connecting to devices. Concerned Windows 10 users should check in at Microsoft's support site to see if their particular update of Windows is the one impacted.
"We are working on a resolution and estimate a solution will be available in late June," Microsoft said in its confirmation of the bug.
WindowsReport thinks that Microsoft could actually come out with a "patch" later this week, along with additional non-security updates.  
Best laid plans of mice and geeks
"The company wanted the recent update to be a bug-free release," according to WindowsReport. "However, despite all the extensive testing sessions, some bugs (like a camera app) are still present."
While this is a hassle for Windows 10 owners, Microsoft is being completely transparent about these problems. The company created a special site dedicated to the issues that explains what steps it's taking to remedy the situation.
Affected Windows 10 users would be smart to check that site regularly to stay current on the situation and hold off on making changes until Microsoft gives any future update its blessing.