---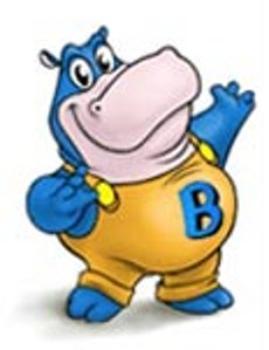 A federal court has entered a $13.4 million judgment against the CEO of BlueHippo, a notorious scam that took payments for computers that were often never delivered to consumers.
"This scheme preyed on cash-strapped consumers looking for computers to improve their lives and the lives of their children," said Jessica Rich, the Director of the Federal Trade Commission's Bureau of Consumer Protection. "This case shows that the FTC not only takes decisive action against wrongdoers, but also does whatever it takes to see the case through to a fair conclusion."
At the FTC's request, the court found BlueHippo Funding LLC, BlueHippo Capital LLC and CEO Joseph Rensin in contempt for continuing to operate a deceptive computer financing scheme in violation of a federal court order that the defendants agreed to in 2008. The court also entered judgment against Rensin, BlueHippo's CEO, for $13.4 million, the harm consumers suffered as a result of the scheme.
The FTC charged the BlueHippo defendants with contempt in 2009, alleging that, between April and December of 2008, they flouted the 2008 order by contracting with thousands of consumers to finance new computers, most of which were never delivered.
After a hearing, the court found that the defendants violated the 2008 order, but awarded consumer redress of only $609,000. The FTC prevailed on its appeal of the redress award, and ultimately the U.S. District Court for the Southern District of New York entered a $13,400,627.60 judgment on April 19, 2016.
---