---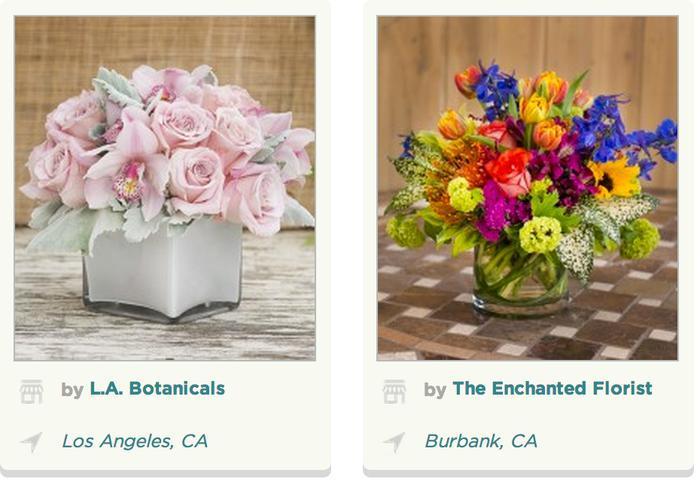 There are plenty of ways to send flowers to someone in another city. You can use national distributors like 1800flowers, or search Google for a florist in the city where you want the delivery to happen.
Both methods can turn out well sometimes but they can also go awry, as we're reminded every Valentine's Day when consumers complain that the flowers that were delivered looked nothing like the arrangement featured on the company's website.
Contacting a local florist directly can be OK too, although the drawback is that the local florist may put your into their database and bombard you with email messages about specials and promotions that are of no interest to you. After all, many times when we send flowers it's a onetime thing -- flowers sent to a distant city where a co-worker's parent died, for example.
BloomNation.com sees itself as the answer to these and other problems. The venture-backed start-up is, as we say, disintermediating the flower business; just as Uber has taken cab dispatchers and taxi fleet owners out of the local ride business so BloomNation says it puts consumers directly in touch with local florists while relieving them of the chore of finding a florist and negotiating the details from faraway, without giving up sensitive personal information and credit card numbers to the local florist.
"BloomNation sends you photos of your completed arrangement before anything's sent out the door, only features florists' actual designs (no stock photos permitted) and is bringing business back to the heart of the flower industry (giving florists 90% of all sales where other sites only give 50%)," the company says..
But whereas Uber, Lyft & Co. are often accused of putting local cabbies out of business, BloomNation says it will be helping local florists survive, and claims that larger flower sites have been putting local flower shops out of business for years.
---