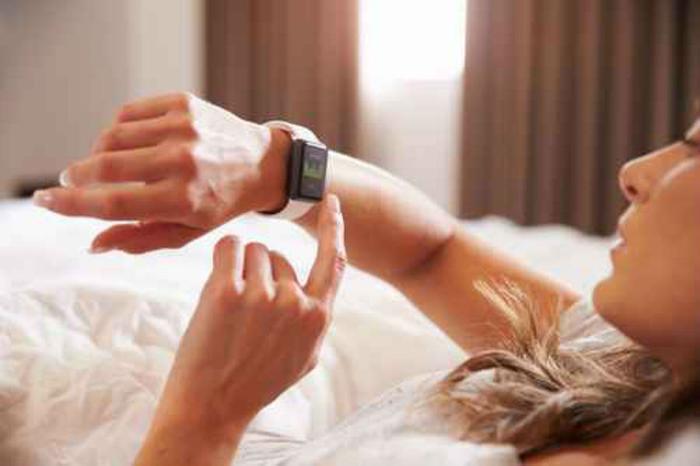 Fitbit was the surprise hit of the holiday season as consumers snapped up the wearable devices to track their health and fitness.
Omron Healthcare, Inc., maker of more traditional health monitoring devices, hopes that trend keeps going in 2016 as the company introduces new wearable blood pressure monitors.
At the Consumer Electronics Show in Las Vegas, Omron unveiled two new devices and previewed an initiative to change the blood pressure category to "do more to improve heart health for millions of hypertensive individuals."
The company says its "Project Zero" Wrist and Upper Arm Blood Pressure Monitors and the new OMRON Connect App will be available this year and are part of a major heart health initiative that Omron is rolling out in 2016.
Going beyond the numbers
"Blood pressure monitors must go beyond tracking numbers," said Ranndy Kellogg, Chief Operating Officer at Omron. "We are designing our new products to provide more insights, encourage behavioral change, and promote healthier lifestyle habits."
Kellogg says the blood pressure monitors are medical devices, but are designed to work with the new OMRON Connect App. The app helps you track your activity and personal health history, offers insights to improve your numbers, and even connects with your doctor as a tool for more insightful care.
In addition to blood pressure numbers, the Project Zero devices can provide physical activity and sleep data in real time. Kellogg says Project Zero Wrist Blood Pressure Monitor users can discretely track real time blood pressure readings with a portable device, free of cuffs, wires, or hoses.
Medication reminder
"This new device also allows users to receive detailed data that reminds users to take medication and record the time they take it to improve and track compliance," he said.
Fitbit, meanwhile, is riding a hot streak. For a brief time between Christmas Eve and Christmas day, several sources reported it as the most downloaded app in America, exceeding even YouTube.
It's also popular at 1600 Pennsylvania Avenue. In his unusual appearance on Jerry Seinfeld's web series, "Comedians in Cars Getting Coffee," President Obama was seen wearing a Fitbit Surge.