---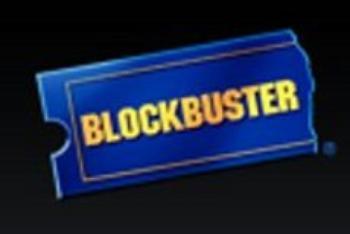 Blockbuster was the chain Americans loved to hate. Sure, it had stores everywhere, more than 5,000 of them at its peak, and offered a huge treasure trove of movies on DVD and VHS but it also seemed to have a knack for finding ways to scalp customers with late fees and other penalties that made an evening's home viewing more expensive than a ticket to a Broadway show.
It got its comeuppance as the rise of Netflix, Amazon and other streaming video services made movie watching easier and cheaper, and eliminated the late fee problem.
Battered on all sides, Blockbuster sank into bankruptcy a few years ago and was purchased by Dish Network, the satellite TV company, for reasons no one ever quite understood. Dish quickly closed many of the remaining stores and now says it will close the remaining 300 by early January, at a cost of about 2,800 jobs.
About 50 stores that are operated by franchisees will remain open.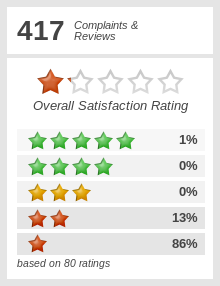 Dish paid $234 million for the chain, saying it would bring it up to speed as a digital retailer. Not much panned out, though, and its efforts amounted mostly to changing signs, rearranging stores and trying to attract more Hispanic customers in inner-city neighborhoods.
Blockbuster tried to emulate Netflix' DVD-by-mail effort, with about as much success as it displayed in its other efforts.
"This is ridiculous. I have not received any new releases in months now," said Jack of Brooklyn, NY, in a complaint to ConsumerAffairs a few months ago. "I have been with them for several years and this started happening about seven months ago. Not one movie at all."
Dish CEO Joe Clayton said this week that, although it was closing the stores, Dish continues to "see value in the Blockbuster brand, and we expect to leverage that brand as we continue to expand our digital offerings."
---