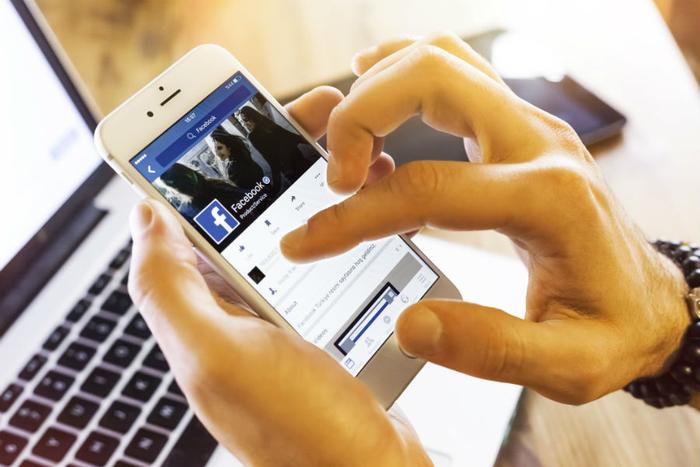 BlackBerry Limited is suing Facebook over patent infringement, according to a lawsuit filed in a U.S. District Court in California.
In the lengthy 117-page lawsuit, BlackBerry claims that Facebook "created mobile messaging applications that co-opt Blackberry's innovations," and use a number of patents that made BlackBerry's products "such a critical and commercial success in the first place."
"[W]e have a strong claim that Facebook has infringed on our intellectual property, and after several years of dialogue, we also have an obligation to our shareholders to pursue appropriate legal remedies," BlackBerry said in a statement.
Patents held by BlackBerry include message encryption, battery and message notifications, and combining messaging with gaming.
Facebook dismisses claims
Blackberry contends that Facebook, its Instagram photo sharing app, and its WhatsApp messaging service use technologies -- such as cross-platform sharing -- that are based on existing Blackberry patents.
"As a cybersecurity and embedded software leader, BlackBerry's view is that Facebook, Instagram, and WhatsApp could make great partners in our drive toward a securely connected future, and we continue to hold this door open to them," BlackBerry said.
Facebook dismissed the claims and said it plans to fight back.
"BlackBerry's suit sadly reflects the current state of its messaging business," said Facebook's Deputy General Counsel Paul Grewal. "Having abandoned its efforts to innovate, BlackBerry is now looking to tax the innovation of others. We intend to fight."
Blackberry is seeking "redress for the harm caused by Defendants' unlawful use of BlackBerry's intellectual property," which may include injunctive relief and damages accounting for lost profits.