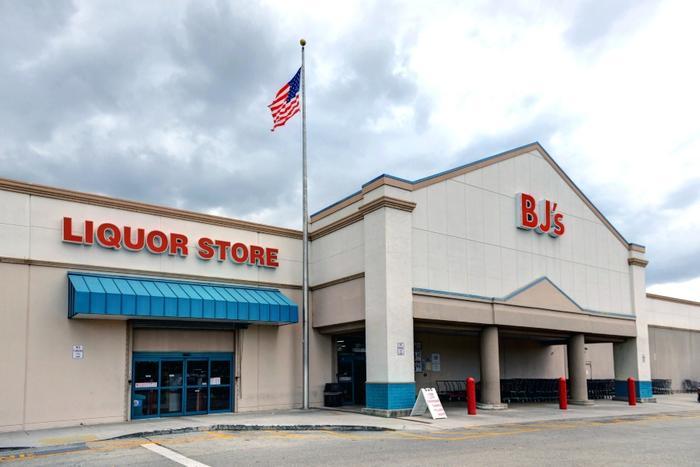 With Easter just a few weeks away, BJ's Wholesale Club is releasing its special seasonal deals for store members. 
Through the Easter holiday on April 9, BJ's members can expect sales on just about everything they'll need for their celebration – Easter basket essentials, decorations, paper goods, food, candy, and more. Walmart announced a similar promotion last month.
"Our members know they can shop with us for everything they need and want to make their Easter gatherings a quality, memorable time with family and friends," said Rachel Vegas, BJ's executive vice president and chief merchandising officer. "Members can find their family favorites for Easter dinner and brunch, candy and toys to fill their Easter baskets, plus seasonal decor and dining essentials to make their celebrations festive." 
What's on sale?
BJ's is offering sales in three primary areas: paper goods and decorations, Easter basket goodies, and meal essentials. 
The first category includes savings on everything from seasonal paper plates and napkins, to Easter and bunny wreaths, an inflatable Easter bunny, and Easter gnomes. All items are available in-store and online, and the sales run through April 9. 
For parents, grandparents, or other family members who may be filling Easter baskets, the selection of on-sale items is wide. BJ's is discounting Easter baskets, PAAS egg decorating kits, Reese's peanut butter eggs, American Kids character baskets, a set of toy race cars, Peep's, and more. 
Lastly, cooking Easter dinner or brunch will come at a cheaper price. BJ's members can expect savings on: trays of cupcakes, ciabatta rolls, half spiral hams, packs of bacon, gourmet carrots, and carrot cakes. Overall, these prices are expected to be discounted as much as 25%. All of the on-sale items are available to members in-store or with in-store pickup, curbside pickup, or same-day delivery. 
Even more savings
BJ's seasonal sale items are available through Easter on April 9. For BJ's members who shop between March 23 and April 9, even more savings are possible. When shoppers make purchases over $150, they'll receive a $15 digital coupon that's valid between April 13-23.