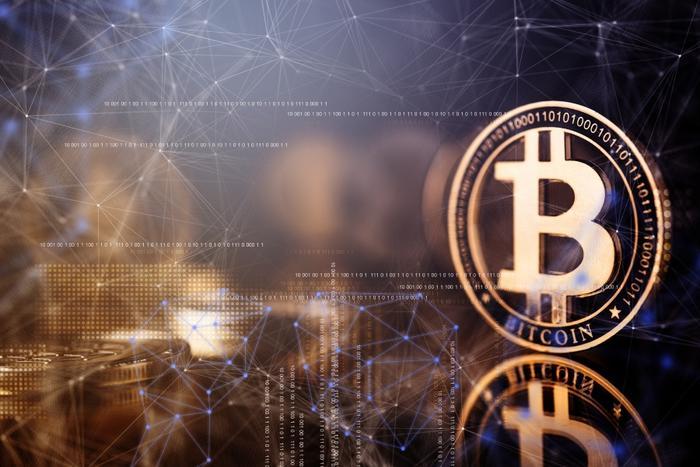 The higher they go, the further they fall. And, on Tuesday, Bitcoin investors found that out the hard way.
Just when the digital currency's trading was above $10,137 at 10:45 a.m. ET, inside of five minutes, the price fell to $9,298. At press time, Bitcoin had recovered a tad, up to $9,578. 
Analysts at Coinbase think the precipitous drop in value may have caught traders on the wrong side of the market; its value had moved past $10,000 on Monday and looked like it could eclipse $11,000.
"However, buyers once again failed to keep prices above the $10,000 mark. The cryptocurrency has struggled multiple times over the past 12 months or so to establish a strong base above $10,000," analyzed Coinbase's Omkar Godbole. "The retreat, however, is unlikely to deter investors, who believe in Bitcoin's long-term value as a safe haven asset and a hedge against inflation," he said.
Blame it on "HODLing"
Godbole points to the possibility of "HODLing" -- slang in the cryptocurrency community for holding the cryptocurrency rather than selling it -- as the reason behind Bitcoin's skittishness.
HODLing is the "favorite mantra" of Bitcoin holders, and despite the rollercoaster of a ride the kingpin of cryptocurrency has been on over the last two months, its investors are HODling all they can. 
According to Glassnode, nearly 60 percent of Bitcoin's supply hasn't changed hands in over a year, a predictable cue that investors are holding their Bitcoins tightly to their chest hoping for another run up the value ladder. 
"(The) last time we saw these levels was right before the $BTC bull market of 2017," when Bitcoin zoomed from $900 to $20,000," Glassnode tweeted.