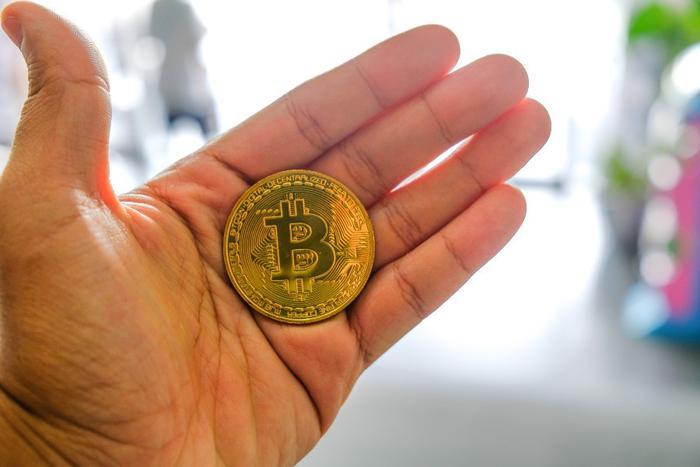 Amid the turmoil and uncertainty of 2020, Bitcoin has rallied to levels not seen in several years. The volatile digital coin broke $19,000 on Tuesday, up 166 percent year-to-date.
Bitcoin's recent gains pushed it closer to its first record high of almost $20,000, which it hit in December 2017 before falling to as low as $3,122 the following year. 
Industry analysts say Bitcoin's bull run this year was set in motion for a variety of reasons, all of which stem from the pandemic. The coin has seen adoption from traditional investors and major players like PayPal and Square, which in turn bolstered the coin's acceptance on a larger scale. 
In October, Square purchased $50 million worth of the currency. The company said at the time that it sees in Bitcoin the potential to become "a more ubiquitous currency." PalPal recently announced that it would allow its users to buy and sell cryptocurrencies, which prompted the digital currency's value to break $13,000. 
Experts say Bitcoin has also benefited from a weaker dollar. It's been embraced by a growing number of people for being a more solid alternative to government-backed paper currency. Millennials' interest in digital payments has also been a factor in the coin's extended rally, according to Wall Street experts.
"The crypto industry has consolidated, matured and is seeing real traction with institutional investors. Investors are using bitcoin as an inflationary hedge to combat the prospect of continued government stimulus," Simon Peters, an analyst at investment platform eToro, told Reuters last week.