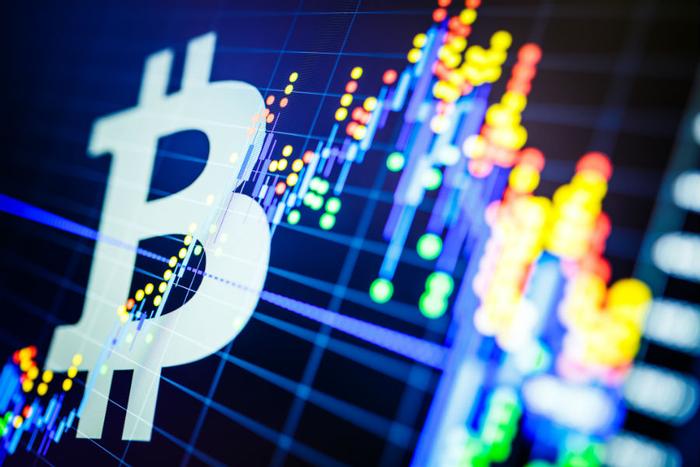 Bitcoin lost over 10 percent of its value on Tuesday following a day of hearings on Capitol Hill, during which Facebook answered lawmakers' questions about its planned digital currency, Libra. 
Though Facebook has assured lawmakers that Libra and its digital wallet Calibra would be "licensed, regulated, and subject to supervisory oversight," regulators have lingering questions. 
Specifically, lawmakers are concerned about the potential risks it could pose to global financial markets. Earlier this week, Treasury Secretary Steven Mnuchin even brought up the concern that Facebook's digital coin -- which it's hoping to launch in 2020 -- could be used for money laundering.
Skepticism from lawmakers
During Tuesday's hearing, a U.S. senator told David Marcus, the executive overseeing the Facebook's digital currency project, that Facebook was "delusional" to believe people will trust the company with their money. 
In the wake of the hearing, Bitcoin fell to a value of $9,300, according to research site CoinDesk. 
"Libra is essentially slammed in the Senate," Lennon Sweeting, head trader at Coinsquare Capital Markets Ltd told Reuters. "It's just headline-driven volatility."
Earlier this month, Bitcoin's value also fell 10 percent after Federal Reserve Board Chairman Jerome Powell told lawmakers that Libra raises serious concerns about all cryptocurrencies. However, the digital currency proceeded to rebound shortly thereafter. Sweeting said Bitcoin will also likely recover from this latest setback. 
Bitcoin's value reached almost $14,000 in late June. Its record high remains $20,000, which it hit in December 2017.