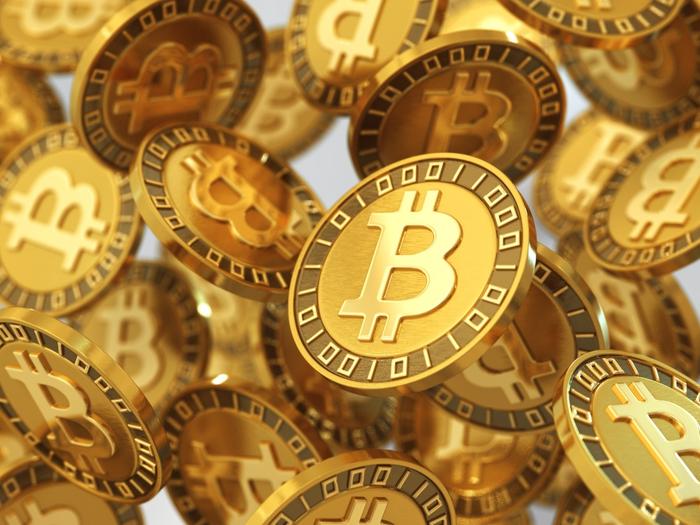 Bitcoin lost significant ground in Thursday's trading, but it's still up 250 percent in 2019, and the bulls show no signs of running for cover.
The digital currency sold off during Federal Reserve Board Chairman Jerome's second day of Congressional testimony, in which he told lawmakers that Facebook's launch of a digital currency, Libra, raises serious concerns about all cryptocurrencies.
Bitcoin fell more than 10 percent on Powell's comments, but few are dismissing the bullish case. Bitcoin climbed above $13,000 on Wednesday, and several analysts have suggested a breakout above $14,000 could send the currency soaring still higher.
While Powell said the emergence of digital currencies "raise serious concerns," he made no suggestions about what should be done to address those concerns. But the issue appears to be Facebook, not Bitcoin.
Facebook's announcement that it plans to launch its own digital currency next year, along with a digital wallet, has suddenly made cryptocurrencies appear to be more mainstream. Some analysts have called Facebook's digital wallet, Calibra, an "on-ramp" for digital currencies since it will be much easier for consumers to purchase and use them.
In the meantime, Powell wasn't the only one raising concerns about cryptocurrencies. President Trump took to Twitter to insist the dollar is the only real currency in the U.S.
Growing appeal
Digital currencies may appear more appealing to average consumers if global economic issues begin to weaken government currencies around the world. Citizens will suddenly have other options to preserve the value of their money, further weakening government fiat currencies.
In Wednesday's testimony before the House Financial Services Committee, Powell seemed to share the committee's concern about Facebook's digital currency venture.
"While the project's sponsors hold out the possibility of public benefits, including improved financial access for consumers, Libra raises many serious concerns regarding privacy, money laundering, consumer protection, and financial stability," he said. "These are concerns that should be thoroughly and publicly addressed before proceeding."
For its part, Facebook isn't arguing with Powell and others who are skeptical of its new venture. Facebook spokesman Andy Stone said the company is very much aligned with the view that governments, regulators, central banks, non-profits, and others "need to be able to ask questions, share concerns and provide feedback on this project." 
Bitcoin, meanwhile, continues to be the beneficiary. Despite Thursday's steep decline, mainstream institutional interest in the blockchain and cryptocurrency industry appears to be on an upswing, with some investors perhaps seeing Thursday's selloff as a buying opportunity.