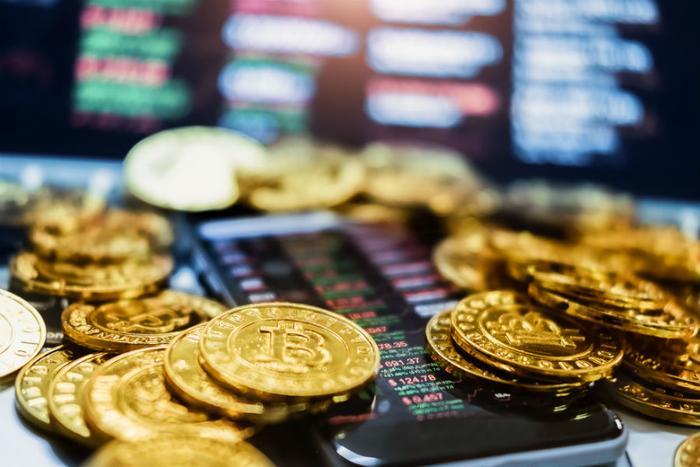 On Tuesday, the price of Bitcoin suddenly hit its highest level since late November after jumping more than 15 percent to $4,800 on the CoinDesk exchange. The price surge sent the price of the smaller cryptocurrencies, known as "altcoins," up as well.
Many experts attributed the rise to a major cryptocurrency order worth about $100 million from a single "mystery buyer," according to Reuters.
"There has been a single order that has been algorithmically-managed across these three venues, of around 20,000 BTC," Oliver von Landsberg-Sadie, head of a cryptocurrency brokerage firm, told Reuters. "If you look at the volumes on each of those three exchanges – there were in-concert, synchronized, units of volume of around 7,000 BTC in an hour," he added.
Bitcoin volatility
In December 2017, the price of Bitcoin jumped to an all-time high of almost $20,000. It then, however, proceeded to fall over 76 percent in 2018. The cryptocurrency's volatility and fears of regulation have led to waning interest among retail investors.
"Bitcoin has been trading range bound for a while now and shaking off some of the negative sentiment that it accrued in 2018," Charles Hayter, chief executive of digital currency comparison firm CryptoCompare, told CNBC. "This trigger was through volume-led price action driving the price and triggering algos on a breakout."
Experts say it's too soon to say whether the cryptocurrency market is back into a bull phase.
"The $5,150 and $5,850 levels remain key moving forward," writes Oliver Knight for Coin Rivet. "If Bitcoin can continue its upside move through these levels, it could well spell the start of a bull market."