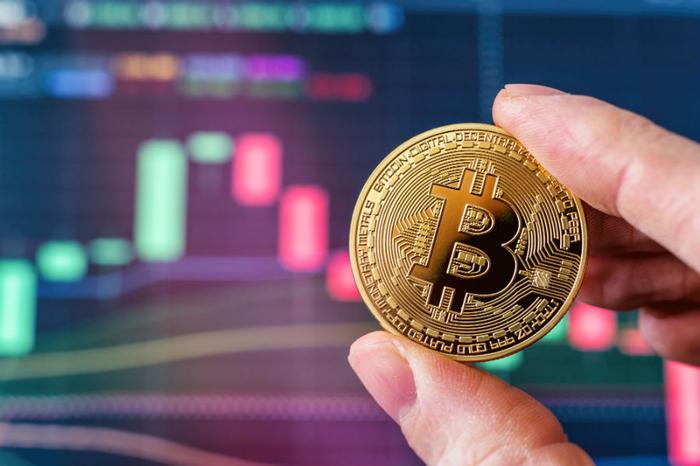 Bitcoin, the cryptocurrency that soared to breathtaking heights in 2017 only to fall back to earth, is soaring once again.
The digital currency rose to a high of $13,485.85 Wednesday before giving up much of the gain. Still, the cryptocurrency is at its highest level in months.
For the week, Bitcoin is up around 35 percent and has increased its value by 240 percent over the last 12 months.
It's no surprise that Bitcoin has rallied sharply since Facebook announced it was launching its own cryptocurrency -- Libra -- early next year. Facebook's popularizing of digital currencies is likely to focus attention on other cryptocurrencies, such as Bitcoin.
Libra is expected to launch next year, giving users around the world a single, stable digital currency with which to make purchases on the Facebook platform. Facebook has recruited  Stripe, Mastercard, Visa, PayPal, Uber, and other technology and financial services firms to oversee the digital currency.
Analysts also say the Bitcoin rally is being propelled by the digital coin taking out key technical levels in recent weeks and safe haven buying in the midst of increasing global tensions and trade wars.
What's behind the move?
Jim Reid, a key analyst at Deutsche Bank, told clients that dovishness signals from central bankers have steered the smart money toward alternative currencies. But he doesn't discount the influence Facebook's Libra is having.
Bitcoin has rallied sharply from 2018 lows when it and most other digital currencies shed up to 70 percent of their value. Along the way, there were highly-publicized hacks, as well as crack-downs on initial coin offerings and the lack of new bitcoin trading offerings. About six months ago it appeared cryptocurrency might have just been a fad.
Bitcoin has more than tripled in value since the start of the year. While prices are rapidly climbing they are still short of their all-time high near $20,000 reached in December of 2017.