---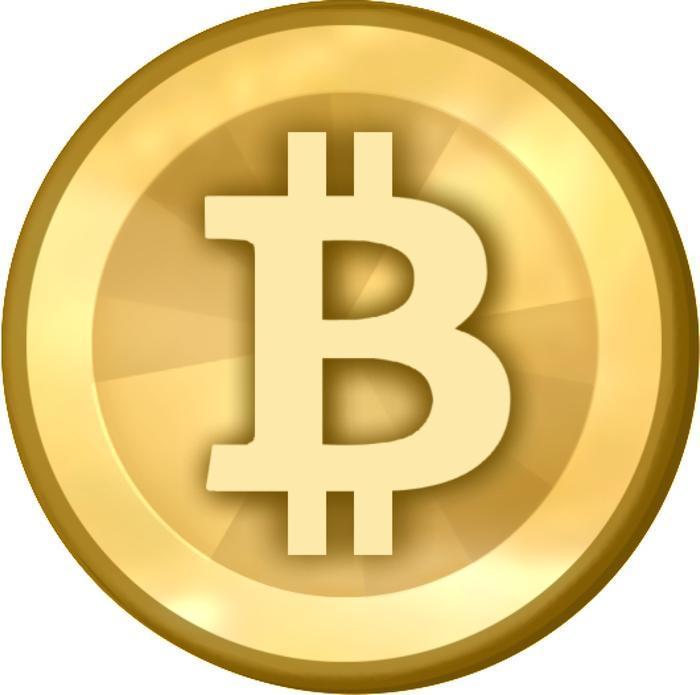 Generally speaking, anything that's not specifically banned is considered legal but that's not necessarily the case with Bitcoin and other alternative currencies, which remain technically illegal in a number of states, including -- until yesterday -- the country's largest.
California Gov. Jerry Brown yesterday signed a measure that lifts the state's ban on Bitcoin, ensuring that "various forms of alternative currency such as digital currency" will be legal in purchasing goods and transmitting payments. Previously, California had prohibited "anything but the lawful money of the United States."
Newegg, meanwhile, became the latest retailer to accept the digital currency.
"I commend Governor Brown for signing AB 129, a bill which repeals the obsolete prohibition of alternative currencies," Assemblyman Roger Dickinson, the measure's author, said. "Alternative currencies, from Starbucks Stars to Amazon Coins, are becoming increasingly common and prior to AB 129, these currencies were in violation of the law.
Although Bitcoin has garnered most of the attention, Dickinson, a Democrat, noted that there have long been alternative currencies.
"Long before the introduction of digital currencies, various businesses created point models that allow consumers to use points to pay for goods or services. Many communities have created 'community currencies' that are created by members of a community and the merchants who agree to accept the alternative currency," Dickinson noted. "These 'community currencies' are created for a variety of reasons, some of which include encouraging consumers to shop at small businesses within the community or increasing neighborhood cohesiveness."
New York recently said it would begin accepting proposals to build a virtual currency regulation system, and the Texas Department of Banking said it would permit Bitcoin transactions but noted that Bitcoin transmissions are not legally currency transactions.
Retailers
Retailers, especially those in the tech field, have been lining up to accept Bitcoin. Newegg became the latest with an announcement today.
"Our customers have been asking for Bitcoin as a payment option for months," said Soren Mills, chief marketing officer of Newegg North America. "We believe there is a pent-up demand just waiting to be served and we are happy to open this payment option to them."
Dish Network announced in May that it would begin accepting Bitcoin, the largest retailer to do so so far.
Also getting on board is Intuit, which said it is enabling its merchant network to accept bitcoin through its new PayByCoin service. PayByCoin integrates Intuit's QuickBooks Online payment processing service with bitcoin wallet and merchant processing provider Coinbase.
---