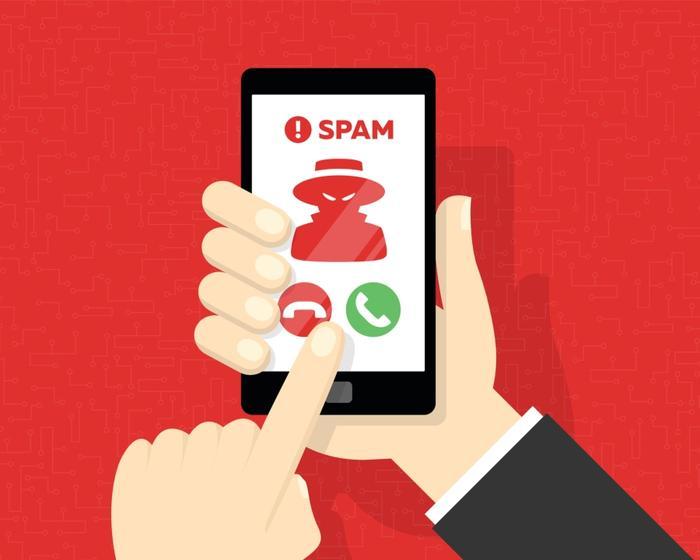 A bipartisan group of U.S. Representatives are binding together to try and take down the spam call industry once and for all.
Charlie Crist (D-FL), Garret Graves (R-LA), Matt Cartwright (D-PA), and Walter Jones (R-NC) have introduced the Spam Calls Task Force Act, which will develop an interagency task force focused on the robocall problem.
"Night and day, Americans are being inundated by spam calls. It's more than an annoyance – it's an invasion of privacy being used to deceive and take advantage of unsuspecting victims," said Rep. Crist.  "Working together across the aisle and across agencies, we can better protect the people from this predatory practice."
While the Federal Communications Commission (FCC) has been unsuccessful by itself in curbing robocalls, the bill cuts that agency some slack and puts it together with the Attorney General's office to assemble the task force.
The dream team the bill's authors have their designs on are the Department of Commerce, Department of State, Department of Homeland Security, Federal Trade Commission, and Bureau of Consumer Financial Protection.
The task force's to-do list looks like this:
Determine if any federal laws, regulations, or policies inhibit the enforcement of section of the Telephone Consumer Protections Act that prohibits spam/scam calls;

Identify existing and potential policies and programs that encourage and improve coordination among departments, agencies, and states;

Identify existing and potential international policies and programs;

Consider if additional resources would be helpful;

Consider if formal agreements between states and the federal government and/or foreign governments would be helpful; and

Consider if increased criminal penalties or fines would serve as an increased deterrent.
Unlike the typical snail's pace seen on Capitol Hill, this team won't be allowed to drag its feet. The bill specifies that the task force only has nine months to complete its research and present an action plan.
One can only hope
If Crist and company pull this off, the millions of consumers plagued by the robocall nightmare might just throw them a parade.
Data from YouMail showed that a record-breaking 47.8 billion robocalls were made in the U.S. in 2018 -- that's 17 million more than 2017. Health and insurance scams led the list with 5.1 billion calls made.
Sadly, the recent government shutdown meant that the government's Do Not Call List was also on pause, creating a field day for robocallers. YouMail recorded one robocaller trying to use the government shutdown to peddle the IRS scam.
"This intrusive practice is an invasion of privacy. Our citizens should be able to answer their phones expecting a loved one or an acquaintance, not a spam caller. This bill is the first step in finding a solution to this growing problem," commented Rep. Jones.