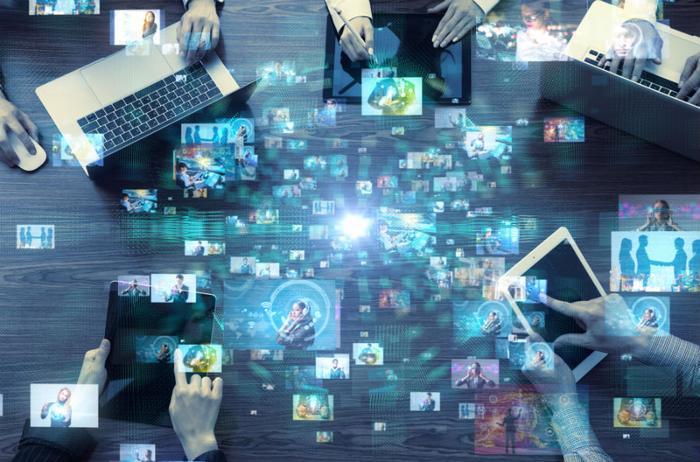 On Monday, Senators Mark Warner (D-Va.) and Josh Hawley (R-Mo.) will introduce the Designing Accounting Safeguards to Help Broaden Oversight and Regulations on Data, or DASHBOARD, Act. 
The bill would require tech companies with 100 million or more monthly users to reveal the monetary value of their user dataset, as well as allow users to delete all or some of their personal data. Additionally, the bill would require companies to disclose to users the types of data it collects and how that data is used.  
Once per year, major tech companies would be required to disclose the aggregate value of all of their users' data to the Securities and Exchange Commission (SEC). The SEC would be tasked with coming up with methods for calculating the value of user data. 
"If you're an avid Facebook user, chances are Facebook knows more about you than the U.S. government knows about you," Warner said in an interview with Axios on Sunday night. "People don't realize one, how much data is being collected; and two, they don't realize how much that data is worth."
Informed decisions
The measure aims to shed light on how much each consumer's data is worth to individual tech companies, which might ultimately help customers make more informed choices when deciding which social media services to use. 
"For years, social media companies have told consumers that their products are free to the user. But that's not true — you are paying with your data instead of your wallet," Warner said in a press release. 
"The overall lack of transparency and disclosure in this market have made it impossible for users to know what they're giving up, who else their data is being shared with, or what it's worth to the platform," he added. 
The introduction of the bill comes at a time when lawmakers are deciding how best to regulate major players in the big tech industry. Democratic presidential hopeful Elizabeth Warren has proposed breaking up big tech companies to prevent individual companies from wielding too much power and stifling competition. 
Earlier this month, the Wall Street Journal reported that the Department of Justice is preparing an antitrust investigation into Google, and the Washington Post reported that the Federal Trade Commission (FTC) is preparing to focus on overseeing Amazon.