---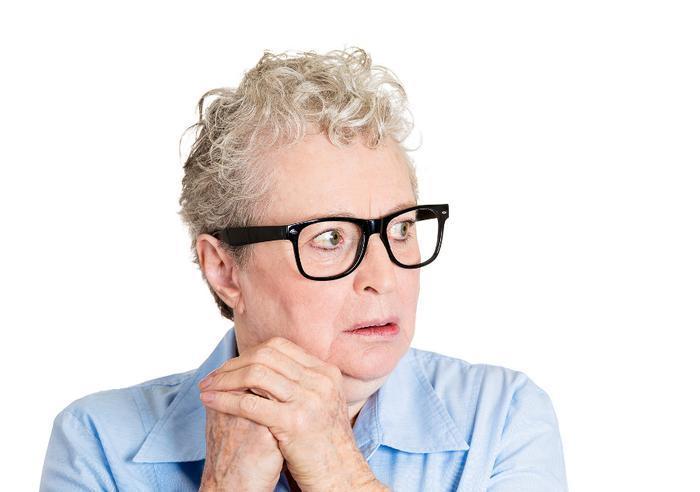 Over the last 5 years or so researchers have made tantalizing progress against the scourge of Alzheimer's disease, but the developments have yet to get to the final phase of testing.
Then suddenly last week a drug from pharmaceutical giant Biogen Idec grabbed the attention of the scientific world. It also got the attention of a perhaps harder-to-impress group – Wall Street traders. Biogen stock surge nearly 10% in a single day.
It was all because the company announced that a Phase 1b study of one of its drugs, aducanumab, demonstrated that it was safe for people to take. The reason people would take the drug is it is believed to be a powerful weapon against Alzheimer's disease.
Reduces plaque
Previous studies have show that treatment with aducanumab reduced the amount of amyloid plaque in the brain. Amyloid plaque is believed to be largely responsible for the cognitive decline associated with Alzheimer's.
The company points to a series of exploratory analyses, showing a dose-dependent, statistically significant effect of slowing clinical decline was observed on the Mini Mental State Examination (MMSE) and Clinical Dementia Rating (CDR) scales.
"This is the first time an investigational drug for Alzheimer's disease has demonstrated a statistically significant reduction on amyloid plaque as well as a statistically significant slowing of clinical impairment in patients with prodromal or mild disease," said Dr. Alfred Sandrock, group senior vice president and chief medical officer at Biogen. "Based on these results, we are advancing the aducanumab clinical program to Phase 3 with plans to initiate enrollment later this year."
Phase 3 trial
That last sentence is key. During a Phase 3 trial, the drug or treatment is given to large groups of people to confirm its effectiveness, monitor side effects, compare it to commonly used treatments, and collect information that will allow the drug or treatment to be used safely. It is the last step before applying to the U.S. Food and Drug Administration (FDA) for approval to be marketed in the U.S.
According to the Wall Street Journal, industry analysts were excited because brain imaging scans have shown reductions in plaque, corresponding to clinical improvements. The paper quotes Christopher Raymond, analyst for Robert Baird, as saying "these data are more impressive than anything we have seen in Alzheimer's disease."
Biogen says its Phase 3 trial, testing the efficacy of the drug, will include more than 1,000 patients.
Hopeful news for Boomers?
It's significant any time there is a promising development in treatment for a chronic disease that is ultimately fatal. Because of a population trend, this development might prove to be particularly significant.
One of the major Alzheimer's risk factors is age. With the huge Baby Boom generation now entering its senior years, the risk of a surge in Alzheimer's cases is growing.
A report (PDF) last month by the Alzheimer's Association projected the cost of treating the disease in the U.S. could swell to $1 trillion a year by 2050.
In 2010, the World Health Organization (WHO) estimated that 25 million individuals worldwide were living with Alzheimer's. Researchers believe changes to the brain typically begin years prior to the symptoms that lead to a clinical diagnosis.
---