---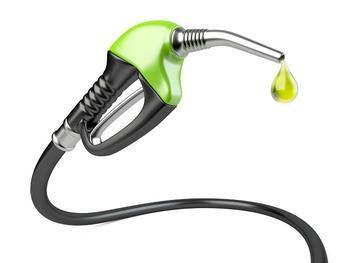 As if Volkswagen hadn't done enough to besmirch the image of diesel fuel, a Houston man has been sentenced to more than 10 years in prison for selling fraudulent biodiesel cedits in the federal renewable fuel program.
Philip Rivkin had pleaded guilty iin June 2015 to mail fraud and making a false statement under the Clean Air Act. He was sentenced today to 121 months in prison and ordered to pay more than $87 million in restitution and forfeit $51 million.
"Rivkin's abuse of the biodiesel program, a program designed to further our nation's energy independence and combat climate change, was an abuse against the American people," said Assistant Attorney General John C. Cruden for the Justice Department's Environment and Natural Resources Division.  "This sentence should send a strong message that those committing fraud in the bio-diesel program will be vigorously prosecuted and sent to prison."
A 2007 federal law created monetary incentives for the production of renewable fuels, including biodiesel, allowing authorized biodiesel producers and importers to generate and attach credits—known as renewable identification numbers (RINs)—to biodiesel fuel.
Rivkin controlled several companies in the fuel and biodiesel industries, including Green Diesel LLC, Fuel Streamers Inc., and Petro Constructors LLC, all based in Houston. He claimed to produce millions of gallons of biodiesel at the Green Diesel's Houston facility and then generated and sold RINs based upon those claims.
But in reality, prosecutors said, no biodiesel was ever produced at the Green Diesel facility.  This scheme allowed the defendant to generate over 60 million fraudulent RINs that were then sold to companies that needed to obtain them and resulted in millions of dollars in sales. 
---