---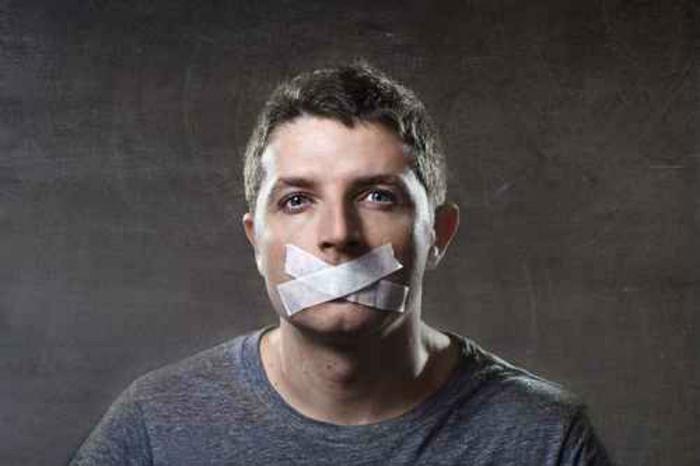 One of the first things that many consumers do when they want to buy an item or use a service is to check its reviews online. You can usually count on other people to give an honest appraisal of a product's or service's strengths and weaknesses because they (hopefully) don't have an affiliation with it.
This became something of a problem for many companies over time. If what they were selling was not received well, these entities could count on negative criticisms being posted in online forums, which could be detrimental to sales. This would eventually lead to companies adopting "non-disparagement" or "gag" clauses that would try to prevent consumers from posting anything but positive reviews online.
Cases involving these gag clauses have been well-documented, with many disgruntled consumers exclaiming about the unfairness of it all. Many courts have held that the clauses are not legally enforceable, and California has gone so far as to ban them. Still, there has been no federal law that has restricted their use.
Well, that may be changing now. A new bill has recently passed through the Senate that would prevent companies across the country from attaching gag clauses to their products.
The new legislation has been dubbed "The Consumer Review Freedom Act" and would establish consumer rights so that they could give fair assessments of products and services. The new law has been tweaked several times, but the newest version recently passed the Senate's Commerce Committee.
"Reviews offering blunt and honest criticism play an increasingly important role in helping customers select the best products and services," said Sen. John Thune (R-S.D.), chair of the Commerce Committee. "The Consumer Review Freedom Act is needed so consumers can benefit from the experiences of others through the open exchange of information."  
---