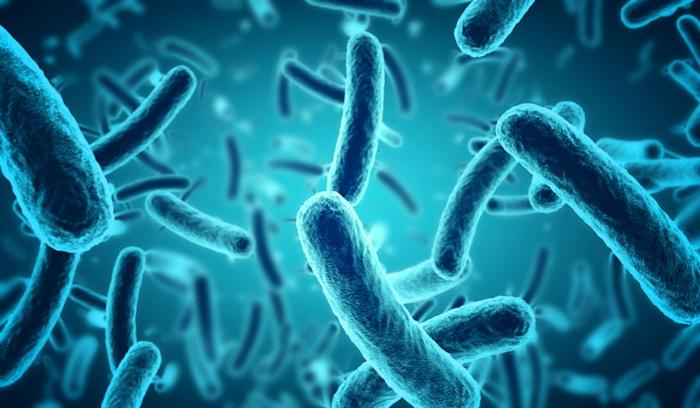 Speaking at a discussion about epidemics organized by Massachusetts Medical Society and the New England Journal of Medicine, Bill Gates said be believes the U.S. is falling behind in "pandemic preparedness".
Gates said he believes there is a significant probability of a new flu epidemic that could wipe out more than 30 million people in just six months, the Washington Post reports.
The Microsoft co-founder and philanthropist said he believes new immunization and interventions have paved the way for a better life with fewer diseases. However, "there's one area though where the world isn't making much progress, and that's pandemic preparedness," he said.
Risk of bioterror attack
Outbreaks similar to the Swine Flu in 2009 and the Ebola epidemic could occur if the U.S. and world doesn't step up its efforts to quickly respond to an epidemic, Gates said. In an age where developing biological weapons of mass destruction has become relatively easy, he fears that the world is at risk of a bioterror attack.
In 2016, Gates warned that the next epidemic "could originate on the computer screen of a terrorist intent on using genetic engineering to create a synthetic version of the smallpox virus ... or a super contagious and deadly strain of the flu."
Need to act fast
He showed a simulation developed by the Institute of Disease Modeling which predicted that the new flu, similar to the one in the 1918 pandemic that killed 50 million people, could kill nearly 33 million people worldwide in just six months.
Gates said the world needs to prepare for pandemics the same way the military prepares for a war. "In the case of biological threats, that sense of urgency is lacking," he said.
"The next threat may not be a flu at all. More than likely, it will be an unknown pathogen that we see for the first time during an outbreak, as was the case with SARS, MERS, and other recently-discovered infectious diseases," Gates said.
U.S. should lead
In order to preemptively combat the next deadly pandemic, Gates believes the world needs better tools, such as an early detection system and a global response system.
He said the U.S. needs to lead the fight against future pandemics by investing in "other approaches like antiviral drugs and antibody therapies that can be stockpiled or rapidly manufactured to stop the spread of pandemic diseases or treat people who have been exposed."