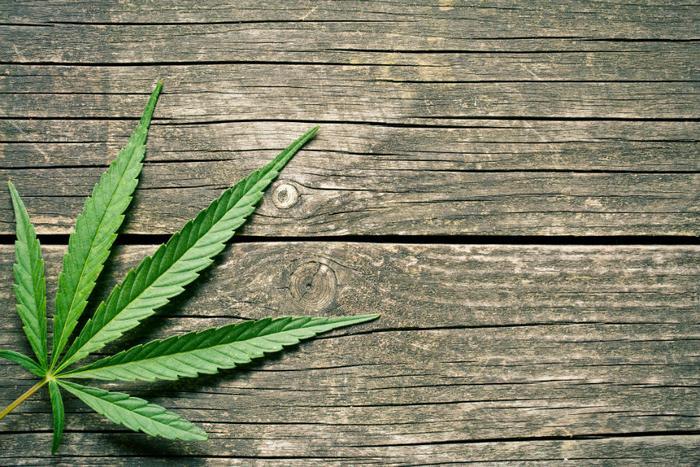 When the Food and Drug Administration (FDA) announced last month that it would crack down on e-cigarette companies that sell their products online or in convenience stores, citing research that e-cigs were getting teens and other non-smokers hooked, Juul steadfastly denied that its products were intended for anyone other than consumers trying to quit cigarette addictions.
That already questionable assurance from Juul just became a little more difficult to believe. Altria, the parent company of tobacco giant Philip Morris, has announced that it is discontinuing MarkTen and Green Smoke, their two lines of e-cigarette brands. In place of those, Altria is instead reportedly planning to buy a stake in Juul, sources familiar with the deal told CNBC.
Juul has yet to officially confirm the news. But it wouldn't be the brand's first partnership with a tobacco company. The e-cigarette brand, valued at $16 billion, partnered with Japan Tobacco International back in 2011.
The news comes as some consumers' rosey views of legal cannabis also appears poised to get corrupted by tobacco interests. Altria is reportedly investing $1.8 billion in Cronos, a Canadian cannabis firm that is taking off with legalization up north.
"Investing in Cronos Group as our exclusive partner in the emerging global cannabis category represents an exciting new growth opportunity for Altria," Howard Willard, Altria's CEO, said in an announcement.