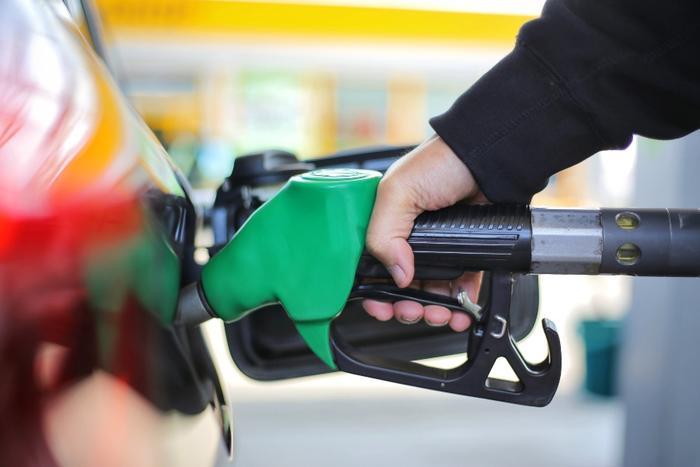 Gasoline prices resumed their seasonal climb over the last week as more states lifted stay-at-home restrictions and motorists started buying more fuel. Some of the biggest increases occurred in the Midwest and Great Lakes states.
The AAA Fuel Gauge Survey shows the national average price of gasoline is $1.87 a gallon, a nickel increase over last Friday. The average is $1 less than at this time last year. The average price of premium gas is $2.49, four cents higher than a week ago. The average price of diesel fuel is $2.41, a penny less than last week.
"Pump prices are fluctuating throughout the country as demand increases and gasoline stocks decrease," said Jeanette Casselano, a AAA spokesperson. "The boost in demand continues to push pump prices up around the country, as more states re-open businesses. Motorists in the Great Lakes, Central, South, and Southeast states are seeing the most volatility at the pump."
For those in the Southeast, it was the good kind of volatility. At a time when prices are rising in most states, motorists in Georgia enjoyed a four cents a gallon drop in the average price of gas. 
The Southeast is once again the region with the lowest fuel prices while low prices in the Great Lakes states have evaporated over the last two weeks. Wisconsin, which led the nation with the lowest prices for gas, has seen its statewide average surge 46 cents a gallon in the last two weeks.
"For those wondering where those low gas prices in the Great Lakes went, spot gasoline in Chicago, the foundation for the Great Lakes, has surged 286% over the last ~4 weeks," Patrick DeHaan, head of petroleum analysis at GasBuddy, wrote in a tweet.
The states with the most expensive gas
These states currently have the highest prices for regular gas, according to the AAA Fuel Gauge Survey:
Hawaii ($3.18)

California ($2.77)

Washington ($2.45)

Oregon ($2.38) 

Nevada ($2.33)

New York ($2.16)

Illinois ($2.13)

 Pennsylvania ($2.11)

Arizona ($2.08)

Alaska ($2.06)
The states with the cheapest regular gas
The survey found these states currently have the lowest prices for regular gas:
Oklahoma ($1.51)

Arkansas ($1.51)

Mississippi ($1.51)

Missouri ($1.53)

Texas ($1.54)

Kansas ($1.56)

Alabama ($1.57)

South Carolina ($1.59)

Louisiana ($1.61)

Tennessee ($1.62)