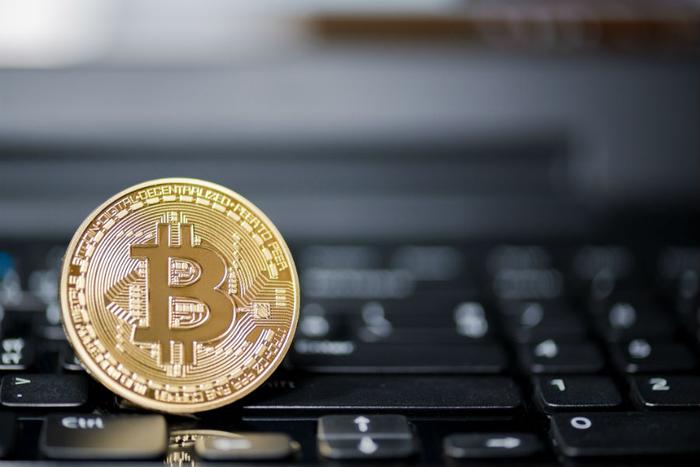 The world's financial institutions are sounding the alarm on Bitcoin as one trading site revealed that hackers stole more than $70 million worth of the cryptocurrency. Despite the hack and institutional warnings, Bitcoin's value is continuing to soar, reaching $17,000 on Thursday.
Bitcoin is purchased and traded through third-party sites that come with their own potential security issues. On Thursday, trading site NiceHash revealed a "security breach" that resulted in hackers stealing 4,700 bitcoins, or nearly $75 million worth of the currency.
"While the full scope of what happened is not yet known, we recommend, as a precaution, that you change your online passwords," NiceHash wrote on its website. It's unclear what security measures NiceHash took to protect consumers before the hack; the firm has not yet returned inquiries from ConsumerAffairs.
Lacking proper regulation
Regulators in China and India have both issued strong statements against Bitcoin. "One day you'll see bitcoin's dead body float away in front of you," the People's Bank of China warned on Sunday.
Financial institutions in the U.S. have been more hesitant in their language but are still voicing their own concerns.
The Futures Industry Association, the lobbying group that represents Wall Street and other international financial institutions, wrote a letter to federal regulators on Thursday saying that the process of trading Bitcoin assets has lacked transparency and proper regulation.
"While we are firm supporters of innovation and competition in markets, we nevertheless believe that such developments have brought to light concerns with the process in which these novel products have come to market," the association wrote in an open letter to the Commodity Futures Trading Commission.
The "people's currency"
It's hardly the first warning from Wall Street. JPMorgan Chase CEO Jamie Dimon famously described Bitcoin as "not a real thing" and "a fraud," criticisms echoed by other Wall Street billionaires in recent years.
Boosters of the cryptocurrency have countered that banks who sound the alarm on Bitcoin are acting only in self-interest. Bitcoin supporters characterize the banking industry's concerns as an effort of the establishment to suppress a more democratic currency system.
"Bitcoin, the 'people's currency,' has the potential to become a new currency, free of the control of big governments and big banks," wrote economics professor and Forbes columnist Panos Mourdoukoutas earlier this year.