---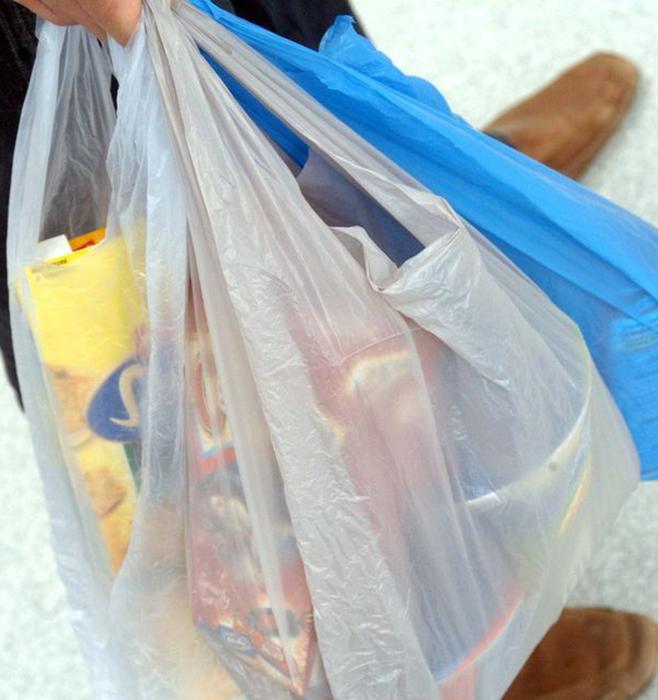 New York City is the latest U.S. municipality poised to place a fee on every plastic and paper bag supermarkets and other retailers provide consumers to carry their purchases.
The fee, of course, would be passed along to consumers.
The New York City Council this week received a proposal from two of its members to impose a 10-cent fee on each bag. City officials said the ordinance stops short of an outright ban on bags for merchandise but is designed to encourage consumers to bring reusable bags with them when they shop.
The proposed ordinance exempts bags provided for medication, take-out food from restaurants and alcoholic beverages. The measure appears to have wide support on the council.
DC has banned the bag
If enacted, New York would join Washington, D.C., which in 2009 banned the distribution of disposable, non-recyclable plastic carry-out bags and set a fee of 5 cents for distribution of all other disposable bags.
That same year North Carolina banned plastic bags in its Outer Banks region, a popular beach resort area. The ban was temporarily lifted in 2011 and has yet to be reimposed.
The National Conference of State Legislatures (NCSL) reports more states are beginning to look for ways to reduce the number of disposable bags used in retail commerce. The objective is to reduce pressure on landfills and reduce the amount of plastic finding its way into oceans, lakes and rivers.
Hawaii's de-facto ban
NCSL says no state has yet enacted a statewide ban, fee or tax. However, Hawaii has come close. The state now has a de facto statewide ban, as all four counties in the state now ban non-biodegradable plastic bags at checkout as well as paper bags that are not at least 40% recycled. Honolulu County was the last to approve the ban and retailers there have until July 1, 2015, to make the change.
As of now 3 states -- California, Massachusetts and Washington, along with Puerto Rico -- are considering legislation that would ban single-use bags, according to NCLS.
California, Hawaii, Massachusetts, New York, Pennsylvania, Vermont, Virginia and Washington are all considering a fee or tax on the distribution of bags which a shopper will have to pay, either directly or indirectly. Depending on the state, the revenue would go to state parks, school districts, community improvement trusts or other public programs.
Industry response
The plastic bag industry isn't taking all of this lying down. Lee Califf, Chair of the American Progressive Bag Alliance, an organization representing the United States' plastic bag manufacturing and recycling sector, says the New York council members supporting the bag fee are misleading consumers.
"Denying that this legislation is a tax is disingenuous to the hardworking residents of New York City," he said. "This proposed ordinance will drive up the cost of already expensive groceries for New Yorkers while failing to achieve any environmental goals."
Califf says his organization "promotes the responsible use, reuse, recycling and disposal of plastic bags and advocates for American-made plastic products as the best environmental choice at check out—for both retailers and consumers."
Reusable bags
Without plastic or paper bags to carry their purchases consumers are being encouraged to bring their own reusable bags with them when they shop. But a word of caution to consumers; these bags need to be washed after each trip to the supermarket.
An April 2012 survey by the the Home Food Safety Program, a collaboration between the Academy of Nutrition and Dietetics (formerly the American Dietetic Association) and ConAgra Foods, found only 15% of Americans regularly wash their bags, creating a breeding zone for harmful bacteria.
"Cross-contamination occurs when juices from raw meats or germs from unclean objects come in contact with cooked or ready-to-eat foods like breads or produce," registered dietitian and Academy spokesperson Ruth Frechman said at the time. "Unwashed grocery bags are lingering with bacteria which can easily contaminate your foods."
---