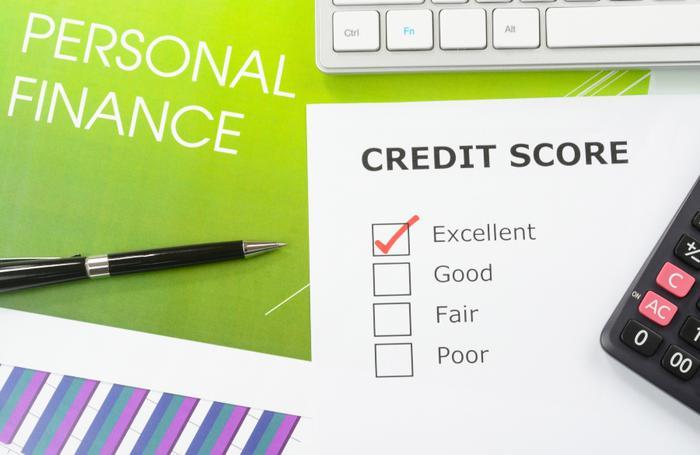 The incoming Biden administration is supporting a proposal for a government-run credit reporting agency that it says would make lending fairer and go a long way toward eliminating racial and wealth disparities in the financial industry.
Under the proposal, developed by the think tank Dēmos, the credit agency would be part of the Consumer Financial Protection Bureau (CFPB) and would replace the for-profit credit agencies over a seven-year period.
"A public credit registry would develop algorithms that diminish the impact of past discrimination, deliver transparent credit scoring, provide greater data security, and offer a publicly accountable way to resolve disputes," writes Amy Traub, associate director, Policy & Research at Dēmos, who developed the proposal. "The use of credit information for non-lending purposes, such as employment, housing, and insurance will be curtailed."
The plan to create a government credit reporting agency is contained in Biden's housing program, which is aimed at ending discriminatory housing practices.
Tools to raise your credit score
In the meantime, consumers seeking to boost their credit score in the new year have a number of tools to help them. XTM, a Canadian Fintech company, has rolled out what it calls "micro-credit" to its Today credit cardholders.
The company says its new product delivers overdraft protection on a subscription model and reports a good repayment history to the credit bureaus, increasing subscribers' credit score. 
There are other simple steps consumers can take to add points to their credit score. Among the most important is paying all bills on time every month; late payments are one of the largest factors weighing down credit scores.
Pay your credit card bill early
Consumers who pay off their credit card balances in full each month can get the maximum benefit from that by simply moving up their payment date. According to Credit Karma, credit card companies report balances to the credit agencies on the day the account closes for the month.
The cardholder has 30 days in which to make the payment, but as far as the credit agencies are concerned, the consumer is carrying a credit card balance. The credit agencies are never informed that the balance has been paid off before the due date.
By checking your balance three or four days before the closing date and paying the complete balance immediately, the credit agencies see a $0 balance when the account closes for the month. Credit Karma says that's worth several points on your credit score.
Here's why: According to Experian credit balances, credit utilization, or the percentage of your available credit that you're using, makes up 30 percent of your FICO score. Paying the balance before the month is over keeps your balance well under 30 percent of your available credit.