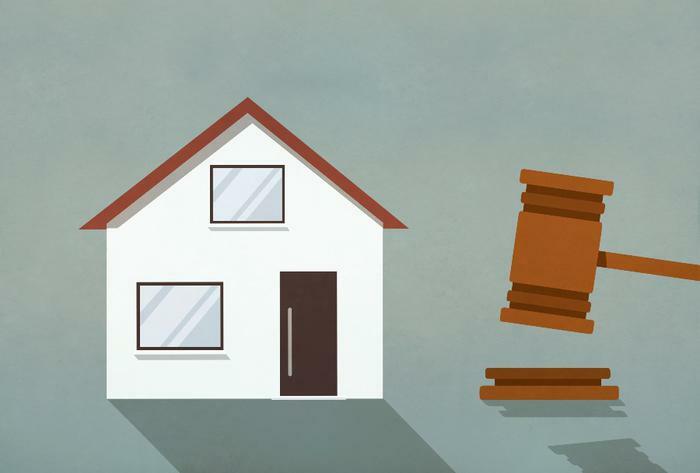 President Biden is calling on Congress to extend the federal halt on evictions due to the threat of the COVID-19 Delta variant. The eviction moratorium is set to expire Saturday, but White House officials say Biden has asked Congress to extend the order "without delay." 
"Given the recent spread of the Delta variant, including among those Americans both most likely to face evictions and lacking vaccinations, President Biden would have strongly supported a decision by the CDC to further extend this eviction moratorium to protect renters at this moment of heightened vulnerability. Unfortunately, the Supreme Court has made clear that this option is no longer available," White House press secretary Jen Psaki said in a statement on Thursday.
"In light of the Supreme Court's ruling, the President calls on Congress to extend the eviction moratorium to protect such vulnerable renters and their families without delay.". 
Congressional action needed
The federal eviction ban was put in place last September by the Centers for Disease Control and Prevention (CDC) as a way to help Americans who had fallen behind on their rent during the pandemic. The eviction freeze has been extended several times since then. 
Last month, the Supreme Court allowed the eviction moratorium to remain in place until July 31. Lawmakers said no further extensions would be approved without congressional action. Since then, however, concern about the highly contagious Delta variant has risen. Housing advocates have said that ending the eviction ban is likely to lead to a huge spike in homelessness, which would only worsen the spread of the virus. 
"The confluence of the surging delta variant with 6.5 million families behind on rent and at risk of eviction when the moratorium expires demands immediate action," said Diane Yentel, executive director of the National Low Income Housing Coalition. "The public health necessity of extended protections for renters is obvious. If federal court cases made a broad extension impossible, the Biden administration should implement all possible alternatives, including a more limited moratorium on federally backed properties."
Psaki said Biden has asked the departments of Housing and Urban Development, Agriculture, and Veterans Affairs to extend their respective eviction bans through the end of September. As Saturday approaches, states and localities are being urged to "urgently accelerate" their efforts to get emergency rental assistance funds to those in need.