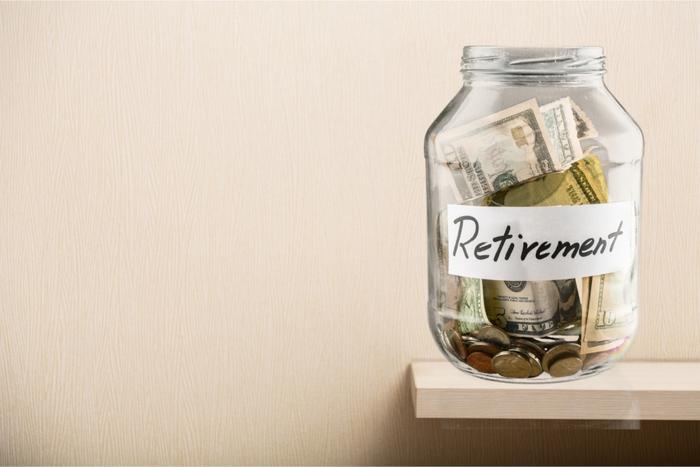 The U.S. Congress celebrated one of its rare once-in-a-blue-moon moments on Thursday when a bipartisan retirement bill made its way through the House of Representatives -- and in less than 60 days, too.
The bill is called the Secure Act -- the Setting Every Community Up for Retirement Enhancement Act of 2019 -- and, if it can clear the Senate and get President Trump's signature, it would make life much easier for small businesses that would like to set up retirement plans.
"With passage of this bill, the House made significant progress in fixing our nation's retirement crisis and helping workers of all ages save for their futures," said Ways and Means Committee Chairman Richard E. Neal (D-MA)."
"The legislation closes loopholes and makes it easier for small business employees, home care workers, and long-term part-time workers to save for retirement. I'm also proud that we were able to incorporate a much-needed fix to reverse unfair and unexpected high taxes on Gold Star families, low-income scholarship recipients, and children of fallen first responders, among others."
The only possible roadblock might be Senate bill S.2526 or RESA -- the Retirement Enhancement and Savings Act of 2018. However, short of differences like an increase in the age for Required Minimum Distributions (RMD) and the requirement that companies provide 401(k) access to part-time workers, its provisions are close enough to the Secure Act that a quick melding of the two bills might grease the skids for Senate passage.
The nitty gritty
More specifically, the bill would allow small businesses to join forces in creating 401(k) plans and do away with the maximum contribution age on individual retirement accounts (IRA). At present, that age is 70.5 years.
With respect to employer-provided retirement plans, the bill modifies current requirements regarding:
Multiple employer plans;

Automatic enrollment and nonelective contributions;

Tax credits for small employers that establish certain plans;

Loans;

Lifetime income options;

The treatment of custodial accounts upon termination of section 403(b) plans;

Retirement income accounts for church-controlled organizations;

Required minimum distributions;

Nondiscrimination rules;

Minimum funding standards for community newspaper plans; and

Pension Benefit Guaranty Corporation premiums for CSEC plans (multiple employer plans maintained by certain charities or cooperatives); and

The eligibility rules for certain long-term, part-time employees.
Regarding the eligibility rules for part-time employees, the current law allows employers the option to exclude part-time employees (less than 1,000 hours per year) when providing a contribution plan to their full-time employees. Given the fact that women are more likely to hold down part-time jobs than men are, the committee felt those rules "can be quite harmful for women" who might be preparing for retirement.
The bill also includes provisions that:
Treat taxable non-tuition fellowship and stipend payments as compensation for the purpose of an IRA;

Repeal the maximum age for traditional IRA contributions;

Treat difficulty of care payments as compensation for determining contribution limits for retirement accounts;

Allow penalty-free withdrawals from retirement plans if a child is born or adopted;

Reinstate and increase the tax exclusion for certain benefits provided to volunteer firefighters and emergency medical responders;

Increase penalties for failing to file tax returns; and

Require the Internal Revenue Service to share tax information with U.S. Customs Border Protection to administer the heavy vehicle use tax; and

Expand the purposes for which qualified tuition programs (commonly known as 529 plans) may be used.
That last provision offers a particularly nice touch for consumers who are helping their kids through school. Inside that package is an expansion of education savings accounts to cover the costs associated with registered apprenticeships; homeschooling; up to $10,000 of qualified student loan repayments (including those for siblings); and private elementary, secondary, or religious schools.