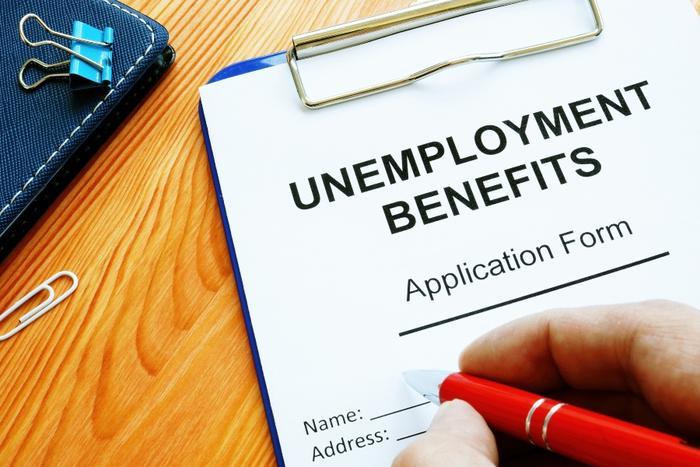 Not much has been made of it in the regular news cycle, but the number of consumers finding that imposters are using their good name to try filing for unemployment benefits is on the rise. It's happening so much, in fact, that the Federal Trade Commission (FTC) is taking over the bullhorn to let everyone know.
As far as scams go, the imposters have proved themselves deft in finding the silver lining inside of the pandemic's clouds. Knowing that government agencies are operating at half-speed and systems are processing paperwork without an agency's usual supervision, the imposters are rolling the dice and filing claims blindly, just hoping that their luck will pay off before anyone's the wiser. 
The people defrauded by the scheme usually find out too late. They learn about the fraud when they get a notice from their state unemployment benefits office or their employer asking them about their assumed application for unemployment.
If this happens to you, it means someone is misusing your personal information, including your Social Security number and date of birth. In fact, no one's Social Security number is safe from harm. One consumer told the FTC that imposters had used their 1-year old son's Social Security number.
What to be on the lookout for
The FTC says if it happens to you, don't hesitate. There are immediate steps you should take to protect both your finances and your credit:
Be alert. If any person calls, emails, or texts you and asks you to wire money, send cash, or put money on gift cards, stop right then and there. State unemployment agencies never tell someone to repay money that way. If someone tells you to do that, you have come face to face with a scammer. 

Tell your employer about the fraud. Keep a detailed record of who you spoke with and when.

Report the fraud to your state unemployment benefits agency. It's quicker and easier for the state to process the fraud if it is reported online. Keep a record of confirmation emails or case numbers you receive, or if you spoke with someone, keep a record of that. Get names, badge numbers, and jot down times, dates, and what was discussed. 

Go to IdentityTheft.gov to report the fraud to the FTC and get help with the next important recovery steps. Here's where the FTC uses its muscle. The agency can help you place a free, one-year fraud alert on your credit, get you free credit reports, and close any fraudulent accounts that were opened in your name. As a bonus, IdentityTheft.gov can also help you add a free extended fraud alert or credit freeze to your credit report. That's an important element because it makes it more difficult for an identity thief to open new accounts in your name.

Review your credit reports often. For one year, you can check your reports every week for free through AnnualCreditReport.com. This can help you spot any new fraud quickly.
Beware of the money mule scam
Seena Gressin, an attorney in the FTC's Division of Consumer & Business Education, thinks consumers should take the extra effort to do one other thing. 
"The unemployment payments usually are deposited to accounts the imposters control. But sometimes payments get sent to the real person's account, instead," Gressin said.
"If this happens to you, the imposters may call, text, or email to try to get you to send some or all of the money to them. They may pretend to be your state unemployment agency and say the money was sent by mistake. This a money mule scam and participating in one could cause you more difficulties."