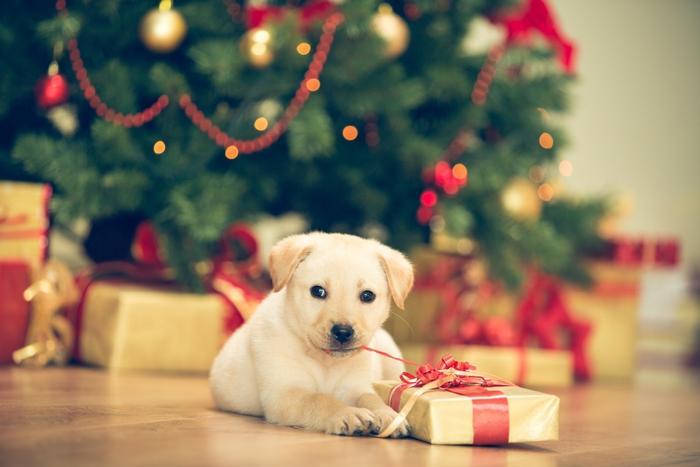 Consumers shopping for holiday gifts are presented with a lot of choices. While some might choose to buy a gift card or the latest gadget, others take the holidays as an opportunity to buy a new pet for themselves or their loved ones.
But a recent study from the Better Business Bureau (BBB) shows that many fraudsters are taking advantage of those consumers with online scams. The agency cites a large number of consumer complaints which show that scammers are tricking consumers into paying for a puppy that they never wind up receiving.
Consumers are reportedly drawn to the scam through online ads, and they're apparently very widespread. The organization says reports of these malicious posts have increased by 39 percent since 2017. 
Red flags
Consumers who want to avoid this scam should carefully scrutinize any online offers and look out for red flags that can point out the presence of a scammer. Some of these signs include:
Asking for money via wire transfer. Many scammers want consumers to send funds in a way that makes it untraceable and unable to be recovered once sent. BBB suggests consumers pay for one of these online purchases with a credit card so that the charge can be disputed if fraud occurs.
Refusing to provide documentation. Since these scammers have no intention of providing consumers with a pet after taking their money, it's likely that the proper paperwork about the pet will be in short supply. Sellers who refuse to provide documents such as proof of ownership, vaccination records, or even photographs may be trying to sucker you in.
Claiming the pet is available only for a limited time. To create a sense of urgency, some scammers will say the pet that the consumer wants to buy has interest from another buyer and that action needs to be taken quickly to secure it. If you find yourself being pushed to lock in your purchase, it may be time to take a step back and view the transaction with a more critical eye.
For more information about scams, including the latest cons to watch out for, visit ConsumerAffairs scam alert page here.