---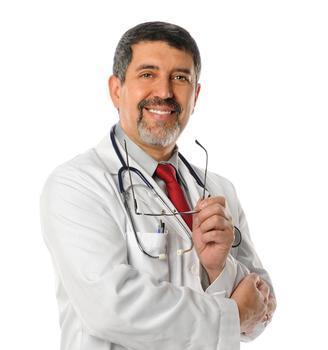 Patients tend to trust their doctors, which isn't always a good thing. Taking a physician's advice about health care may turn out all right but when the subject turns to finances, it may be best to look elsewhere.
A recent New York Times series and a warning last week from New York Attorney General Eric T. Schneiderman illustrate the extent of the problem: incrasingly, health care providers are urging patients to use medical credit cards to pay for treatments not covered by their insurance plans.
"The explosion of medical credit card debt is a major concern for many Americans, particularly vulnerable seniors and low-to middle-income households. For patients, the financial consequences can be dire," said Schneiderman. "The problem is made even worse by companies that encourage high-pressure sales tactics in our health care settings and companies that charge outlandishly high interest rates."
The cards became popular about a decade ago among cosmetic surgeons, whose services are often not covered by insurance. Doctors then and now benefit in two ways by pushing the cards onto their patients: they get a healthy kickback from the card provider and they get to charge their patients their full rate for whatever procedure they undergo and can often charge their full fee upfront, even for a continuing course of treatment that would normally be billed in increments.
The cards are now becoming popular among general practice physicians, dentists and others, especially those who deal with lower-income and older Americans, who often face large out-of-pocket expenses for basic care that is not covered by Medicare or private insurance.
GE Capital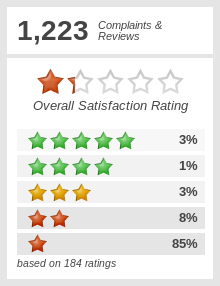 In June, following an investigation, the Schneiderman's office reached a pact with one such company, CareCredit, which is a subsidiary of GE Capital Retail Bank. The investigation found that the application process is often rushed; providers frequently fail to inform consumers of the basic terms of the card, and patients incur costly credit charges that they initially mistake for payment plans.
The agreement requires a three-day "cooling-off" period to give consumers an opportunity to consider the card's terms and the treatment plan; a limit to what the provider can charge in advance, and additional transparency to make consumers aware of high interest rates if charges are not paid off at the end of the promotional period.
In an effort to help those most susceptible to the damage that these cards and lines of credit can cause, Schneiderman issued the following tips to help consumers:
Give yourself time to understand the terms of financing. Take the time to read the entire contract; don't rely on a sales pitch.
Resist any pressure to apply immediately, even though it is your provider who is offering you the financing.
If your provider tries to charge you in advance of treatment, ask to be charged for each visit separately instead. If your request is refused, consider finding another provider.
If the services will span more than one visit, ask for a detailed treatment plan.
If applying for deferred interest ("no-interest") financing, understand how the deferred interest will accrue and when it will be imposed. Understand the monthly payments you must make in order to avoid interest.
Ask your provider for alternative payment options, such as an in-house payment plan. Your provider may also be willing to negotiate the fee. Once you sign up for a credit card or other financing, you may have more difficulty addressing billing matters with your provider.
Make sure your insurance coverage, if any, is exhausted before using a credit card or other financing, and don't allow your provider to charge your credit card for any service that should be covered by insurance.
---