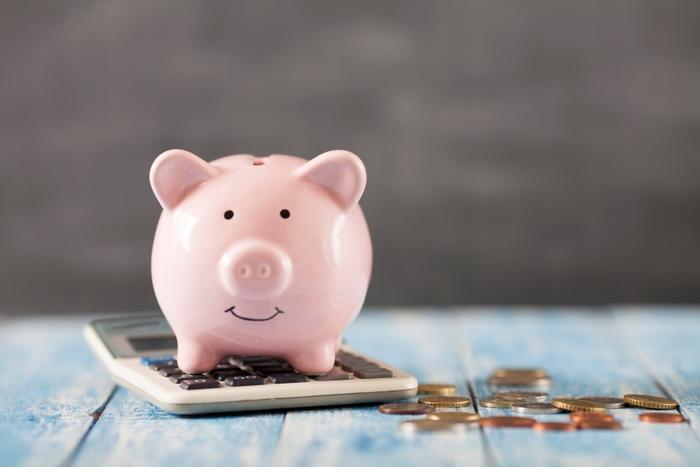 Betterment is rolling out a suite of banking services that could prove useful to consumers who have lately shied away from banks.
The financial services firm this week began promoting checking and savings products under the banner of Betterment Everyday.
The products include a checking account that doesn't have many of the features that consumers have consistently said they don't like about banks. Just like a bank, deposits are insured up to $250,000. But unlike many banks, the checking account has no service fees, overdraft fees, minimum balances, or monthly maintenance fees. 
Checking account customers can also get a Betterment Visa Debit Card. As an added feature, you can use the card at any ATM without worrying about fees because Betterment will reimburse that cost. The checking accounts will be available later this year, but consumers can sign up now by getting on the waitlist.
The savings account portion of the package is available now. It's FDIC insured up to $1 million and pays 2.69 percent APY on the balance. There are no minimum balance requirements and no withdrawal limits.
Drawing distinction with banks
"The biggest challenge for Americans when it comes to their money is saving for the future, and unfortunately a majority of the traditional banks they depend on charge extra fees, encourage cash-holding and upsell unnecessary products," said Jon Stein, CEO of Betterment. "Right now, it's nearly impossible to find a banking solution that has its customers' best interests at heart." 
Since the financial crisis, millions of consumers have become "unbanked" -- some by choice and others involuntarily. When the crisis hit in full force in early 2009, many banks unilaterally closed some customers' accounts and canceled their credit cards, even though they were paying on time.
Even as the economy has recovered, many consumers still lack a banking relationship. Estimates from a 2017 FDIC survey show that 6.5 percent of households in the United States were unbanked in 2017. That works out to about 8.4 million households. 
After the financial crisis, most traditional banks added or increased fees as a way to maintain profitability in the challenging new environment. As a result, some consumers simply stopped using banks and began dealing strictly in cash.
Fintech firms such as Betterment incorporate computer programs and other technology into financial services to make the process more efficient. In addition to banking, fintech firms also automate insurance, stock trading, and risk management.