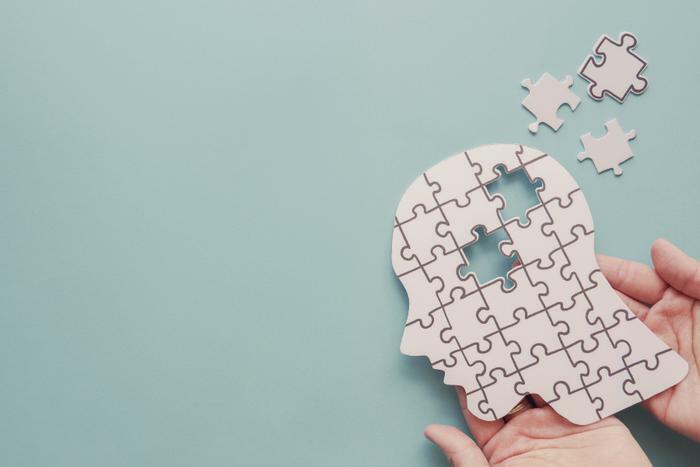 A new study conducted by the Alzheimer's Association explored how air quality may have an effect on consumers' long-term cognitive function.
According to their findings, improving air quality may reduce the risk of developing dementia. However, poorer air quality may have the opposite effect on cognitive function. 
"We've known for some time that air pollution is bad for our brains and overall health, including a connection to amyloid build-up in the brain," said researcher Claire Sexton, D.Phil. "But what's exciting is we're now seeing data showing that improving air quality may actually reduce the risk of dementia. These data demonstrate the importance of policies and action by federal and local governments, and businesses, that address reducing air pollutants." 
Cognitive benefits of better air quality
The researchers analyzed data from three different studies, all of which explored the relationship between air quality and cognitive function. Collectively, the studies examined large groups of consumers from both overseas and in the U.S., and they observed how air pollution levels over large spans of time impacted the participants' long-term cognitive health outcomes. 
Across the board, the results were consistent: better air quality was associated with better cognitive function. The opposite was also true -- poorer air quality was linked with poorer cognitive function. Though higher levels of air pollution are likely to have a greater burden on consumers' risk of dementia, these findings are important because they showed that this association isn't fixed; when air quality improves, the risk of dementia and decreased cognitive function also improves. 
One study conducted in France showed that the risk of Alzheimer's decreased by 17% and the risk of dementia decreased by 15% with each single unit decrease of air pollution. Another study involving older women looked at the Environmental Protection Agency's (EPA) recommendations for reducing fine particulate matter (PM2.5) and nitrogen dioxide (NO2). They found that when areas were able to reduce these pollutant levels by more than 10%, the risk of women developing dementia was lower -- 14% lower for PM2.5 levels and 26% lower for NO2 levels. 
"These data, for the first time, highlight the beneficial effects of reduced air pollution on the incidence of dementia in older adults," said researcher Noemie Letellier, Ph.D. "The findings have important implications to reinforce air quality standards to promote healthy aging. In the context of climate change, massive urbanization and worldwide population aging, it is crucial to accurately evaluate the influence of air pollution change on incident dementia to identify and recommend effective prevention strategies."
The researchers hope these findings lead policymakers to focus on improving air quality so that consumers can experience better health and wellness. 
"Our findings suggest that air pollution may be an important factor in the development of dementia," said researcher Christina Park. "Many other factors that impact dementia are not changeable, but reductions in exposure to air pollution may be associated with a lower risk of dementia."