---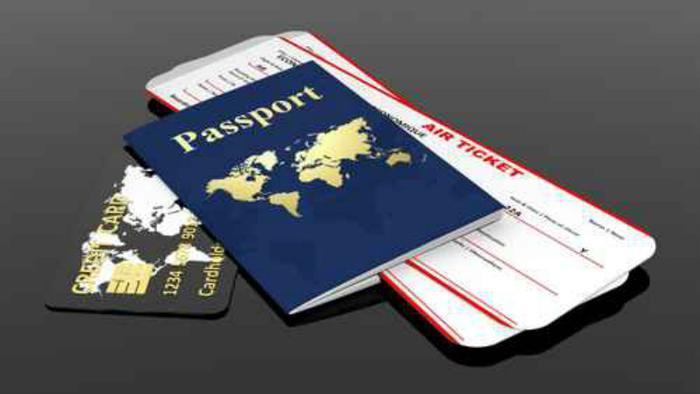 When oil prices started to dive about one year ago, no one thought they would go this low and stay this low for this long.
As a result, gasoline prices and competitive air fares have made travel more affordable than it's been in some time. To make it even more affordable, consumers who used a rewards credit card geared to travel can save even more.
According to personal finance website CardHub's latest Credit Card Landscape Report, some cards offer consumers sign-up bonuses worth up to $625 and various other perks. The key to landing these perks, of course, is to have an above-average credit rating.
CardHub compared more than 1,000 credit card offers – and in the interest of full disclosure, some originate from CardHub advertising partners – in order to identify the best travel deals.
Best Initial Bonus
The survey found the value of initial rewards bonuses consumers can reap just by signing up appears to have stabilized near record highs during the third quarter. That said, bonuses offered in the form of points or miles have more than doubled in value over the last five years.
In the category of "Best Initial Bonus," CardHub selected two cards; the Citi Thank You Premier Card and the Chase Sapphire Preferred Card.
The Citi card will award you 50,000 bonus points if you spend $3,000 during the first three months of card activation. You can then trade those points for a $625 statement credit that will go to pay travel-related charges that post to your account.
In addition, you rack up three points per $1 spent on travel and gas, two points per $1 on dining and entertainment, and one point per $1 on everything else. On the downside, there's a $95 annual fee, but it doesn't kick in until the second year.
Putting at least $4,000 on a Chase Sapphire card during the first three months your account is open will result in a 40,000-point rewards bonus, which can be redeemed for $500 in travel accommodations booked through Chase's Ultimate Rewards Program or a $400 statement credit.
Best All Around
The Barclaycard Arrival Plus and Capital One Venture Rewards Card share honors for "Best All Around" travel cards.
The Barclaycard gives you a 40,000-mile rewards bonus, redeemable for $400 in travel expenses, but only if you spend $3,000 during the first three months the account is open. You'll also earn the miles-equivalent of 2% cash back on all other purchases and receive a 5% rebate on miles redeemed for travel.
Spending $3,000 in the first three months will also get you 40,000 bonus points on the Capital One card. These points can be used to receive a $400 statement credit to pay for any travel-related expenses. The ongoing reward rate is two miles per $1 spent, with no limits or expiration dates.
This card also charges a $59 annual fee, but it is not assessed during the first year.
Other categories include "Airline Rewards," "Hotel Rewards," and "Road Trip Rewards." After selecting the right credit card, the authors say the next step is to use it. In addition to the rewards, Credit cards offer $0 fraud liability guarantees, the lowest possible currency conversion rates, and complementary rental car insurance coverage.  
---