---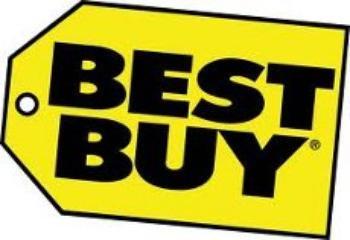 If you've been tossing and turning at night, fearful about the future of Best Buy, the company's holiday sales reports won't do much to ease your slumbers.
The last surviving nationwide electronics outlet reports its holiday sales fell 1.4% at outlets open more than a year. That's actually better than expected, but still nothng to celebrate.
The company had revenue of $12.8 billion for the nine weeks ended January 5, 2013 compared to $12.9 billion for the nine weeks ended December 31, 2011.
"While it will be a journey with ups and downs, we are focused on becoming an increasingly effective multi-channel retailer and engaging with the tens of millions of consumers who shop us online and in-store," Best Buy President and CEO Hubert Joly said.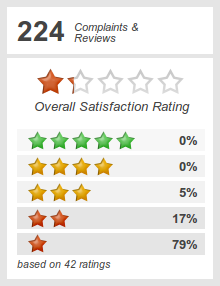 Best Buy's biggest problem, of course, is Amazon and the other online outlets that have turned Best Buy into somethiing of a showroom where consumers can examine the goods they buy online. Best Buy has tried to counter that trend by offering to match online prices.
A potentially bright spot in all of this is that Best Buy is emerging as a pretty successful online retailer. Its online channel delivered revenue of $1.1 billion, a 10 percent revenue increase compared to the prior-year period, driven by a traffic increase.
Best Buy notes its strong online performance was recognized by various third parties, in particular:
ComScore indicated Best Buy was in the top three most trafficked websites for the Thanksgiving holiday and Black Friday
Experian data ranked Best Buy as the No. 3 retail website on Cyber Monday with 9.3 million visits
Joly took over as CEO in September after turmoil in the executive suite boiled over. The company's founder and former CEO, Richard Schulze, has been working on a proposal to buy the company and take it private.
Whether the latest sales and cash-reports help or hinder that effort remains to be seen.
---