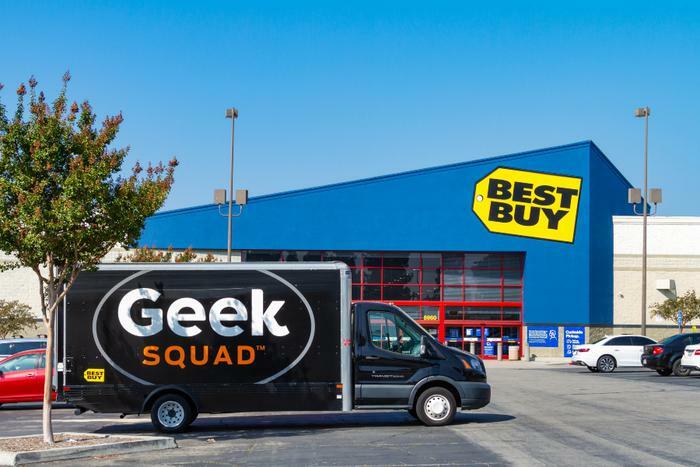 As consumers increasingly move online to do their shopping, brick-and-mortar retailers are looking for any way to keep up. On Wednesday, Best Buy showed it's giving its best effort by releasing details of a new membership program.
The program is called Best Buy Beta, and the retail chain says consumers who sign up can take advantage of several benefits. These include:
Exclusive member sale pricing;

Unlimited Geek Squad technical support for technology at the member's home (even if it's not purchased at Best Buy); 

Dedicated and exclusive concierge support;

Up to two years of protection on most product purchases; 

Free standard shipping and delivery on most products;

A 60-day extended return window; 

Ten percent off subscription services billed through Best Buy; and 

Free installation on most products and appliances.
"As we look to evolve our membership programs, the goal of Best Buy Beta is to create a membership experience that customers will love and to leave them feeling confident throughout their relationship with Best Buy. This pilot offers premium service, complete with support aimed at anticipating our customers' needs," said Best Buy Chief Customer Officer Allison Peterson. 
The program became available starting today in select stores in Oklahoma, Iowa, and eastern Pennsylvania, but the company says other stores in Minnesota, North Carolina, and Tennessee will be added this month. The price of a yearly membership is currently $199.99, but consumers who have a Best Buy credit card can get it for $179.99 per year.