---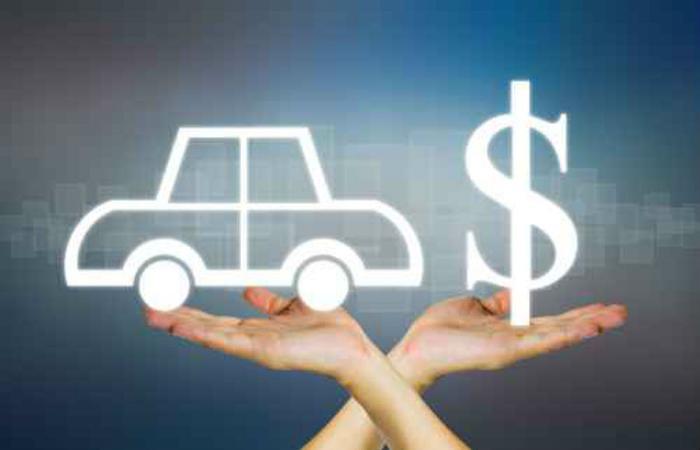 This is the time when carmakers traditionally turn over their current model year vehicles and start rolling out next year's, making for some pretty good deals.
But if you want an even better buy on a new car, automotive site Edmunds.com suggests you confine your search to the 2015 models that are undergoing major changes for 2016.
When a manufacturer makes a major design update, or simply refreshes style and features, Edmunds says dealers feel an extra urgency to move those cars off their lots. Shoppers who know which models are changing may have more leverage when it comes to making a deal.
Excellent value and performance
"Although manufacturers are poised to replace these vehicles with new-generation models, they still offer excellent value and performance," said Edmunds.com Senior Consumer Advice Editor Philip Reed. "Shoppers looking for the best possible deal on a new car right now would be smart to consider the savings these vehicles offer before they weigh any other options."
There are 31 vehicles getting a redesign or refresh for the 2016 model year. Edmunds has studied pricing trends and isolated five that may be a savvy car-shopper's best options.
2015 BMW 3 Series – Long noted as an entry level luxury car, the 3 Series is getting an update later this year. Edmunds says in some areas of the country, this model is already selling at a steep discount. On top of that, BMW offers customer cash rebates along with attractive lease specials. Some rebate offers may also be combined with low-interest financing from dealers.
2015 Chevrolet Volt– Not only is the Volt getting a redesign, sales of plug-in hybrids are down in the wake of $2 a gallon gasoline in many parts of the country. Edmunds Price Promise offers are already almost $4,000 below the company's True Market Value (TMV) on the 2015 Volt.
2015 Honda Civic – The Civic has always been a popular choice of budget-minded consumers, and the car sports an A rating from Edmunds editors. But it gets better. Edmunds says shoppers can find the Civic already selling at steep discounts.
2015 Toyota Prius – The Prius is another victim of falling gasoline prices. Like the Volt, the Prius is getting a major facelift later this year, resulting in some nice deals. For example, some consumers are driving off in a Prius at $3000 below Edmund's TMV. Even sweeter, Toyota is offering 0% financing for as long as 60 months to qualified buyers.
2015 Volkswagen Passat – This refined European sedan has always turned heads but will be getting a mid-cycle refresh in the fall. Edmunds reports that this has resulted in a $1,000 discount on the current model in some areas of the country. VW is sweetening the deal with cash incentives and 0% financing.
Keep this in mind – car bargains can be highly regional. It's all based on demand, so it might be a good idea not to set your heart on one particular model, but consider several options to find the best deal.
---