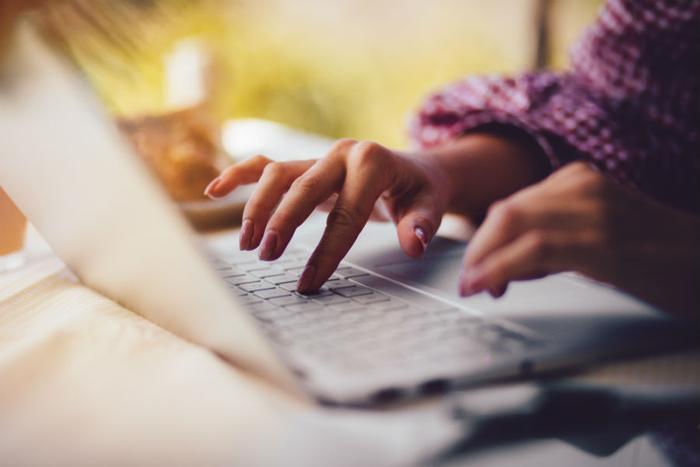 Spurred by the belief that broadband internet access should be treated as a "basic human right," Sen. Bernie Sanders (D - VT) has come up with a new plan to expand consumer access to high-speed internet. 
In a proposal titled "High-Speed Internet for All," Sanders calls for broadband to be reclassified as a public utility. Sanders' plan would set aside $150 billion in grants and technical assistance to allow government resources to build out "democratically controlled, co-operative, or open access broadband networks."
"Bernie believes it's time to stop relying on profit-focused corporations to get to universal broadband," the proposal states. The funding provided would help to "ensure all households are connected by the end of his first term." 
Taking on telecom and cable monopolies
A key element of Sanders' plan is breaking up what he calls "internet and cable monopolies."
"We will break these monopolies up and closely regulate them to ensure they are providing consumers with acceptable service, and eliminate hidden fees, surprise bills, and other consumer-gouging practices," Sanders said.
"Access to the internet is a necessity in today's economy, and it should be available for all," he added.
The plan would establish a new definition of high-speed broadband. Under the proposal, high speed would be defined as 100 Mbps download, 10 Mbps upload. By contrast, the FCC currently defines high speed as 25 Mbps down and 3 Mbps up. 
"High-speed internet service must be treated as the new electricity -- a public utility that everyone deserves as a basic human right," Sanders said. "And getting online at home, at school, or at work shouldn't involve long waits, frustrating phone calls, and complex contracts and fees meant to trap and trick consumers."
Expanding internet access
Sanders -- who has made serving public, not corporate interests a cornerstone of his platform --  also said that he would use existing antitrust law to "bar service providers from also providing content and unwind anticompetitive vertical conglomerates" if he is elected. Under the plan, AT&T and Comcast would likely have to separate their roles as access providers and content producers.
In August, presidential candidate Elizabeth Warren (D-MA) announced a plan to expand rural internet access through an $85 billion grant program for nonprofits and local governments. Sen. Amy Klobuchar (D-MN) also committed to expanding universal internet access as part of a trillion-dollar infrastructure proposal, and South Bend, Indiana Mayor Pete Buttigieg has come up with an $80 billion plan to accomplish the same goal.