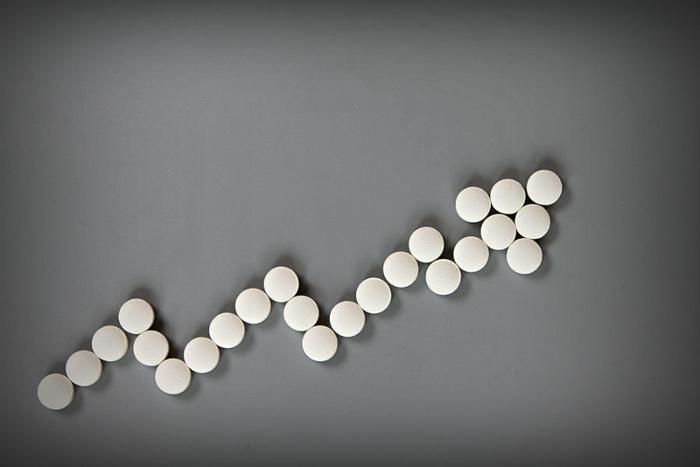 Sen. Bernie Sanders (I-Vt.), who has declared as a candidate for the 2020 Democratic presidential nomination, has escalated his campaign to focus attention on high prescription drug prices.
In the same week that pharmaceutical executives were called before the Senate Finance Committee, Sanders appealed to the Food and Drug Administration (FDA) to allow manufacturers to distribute a lower-cost drug to treat a rare disease -- as they once were under the FDA's "compassionate use" program.
Almost a month ago, Sanders sought to bring attention to the situation in which the drug, once provided to patients at no cost, now costs $375,000 a year. The drug -- Firdapse -- treats Lambert-Eaton Myasthenic Syndrome (LEMS), which is a muscle disease.
When the drug was owned by Jacobus Pharmaceuticals, the firm made it available to patients at no charge under the government's compassionate use program. But last fall, Catalyst Pharmaceuticals acquired the rights to Firdapse, offering it at the new price.
Now unaffordable
In early February, Sanders fired off a letter to Catalyst executives asking for an explanation. Sanders said he has spoken with a patient in Iowa who is being treated for LEMS. He quoted her as saying her fellow patients can't afford the drug now and "they're just going to go to bed when their 3,4 DAP (the generic version of the drug) runs out."
Sanders called the price hike exploitation of patients who depend on the drug.
"By setting such a high price and forcing production and distribution of the older, inexpensive version to cease, you are threatening access that patients had to a cheap version of this product, and handing a completely unwarranted bill to American taxpayers," Sanders wrote in his letter to the company last month.
In a letter to the FDA, obtained by Reuters, Sanders called the drug's price "shocking" and asked the regulatory agency to take steps to make the drug available -- if not for free then at a much cheaper price.
How to make the drug cheaper
One way to do that, Sanders said, is for the FDA to formally declare that it will not take enforcement action against any drugmaker that decides to provide the drug to patients at a reasonable cost.
Neither the FDA nor Catalyst Pharmaceutical has commented publicly on Sanders' proposal.
There is growing consensus in Washington among both Republicans and Democrats that some action may be needed to curb skyrocketing drug costs.
In their testimony before the Senate Finance Committee this week, drug company executives blamed most of the drug price escalation on rebates and discounts paid to pharmacy benefit managers (PBM), a claim the trade group representing PBMs rejects.