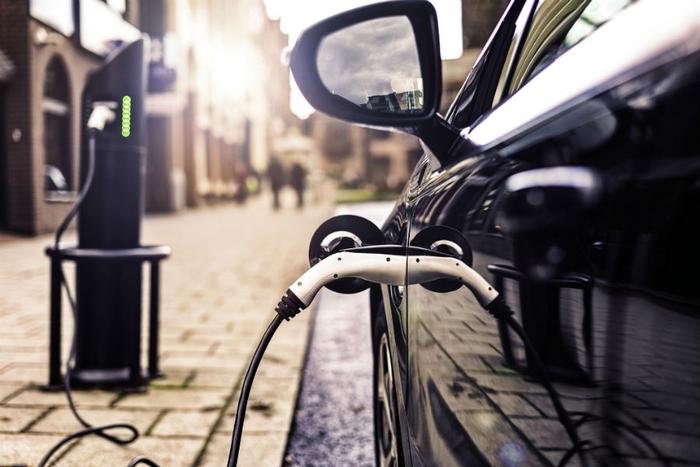 Bentley Motors said Thursday that it plans to transition to only producing hybrid and electric vehicles by 2026 and to fully electric models by 2030. Next year, the company will introduce two unnamed plug-in hybrid models, and the company's first full-electric vehicle is expected to be unveiled in 2025. Bentley said it's also aiming to be completely carbon neutral in ten years. 
"The future of Bentley will be fully electric," Bentley's chief engineer, Matthias Rabe, said during an event. "Within a decade, Bentley will transform from a 100-year-old luxury car company to a new, sustainable, wholly ethical role model for luxury," added Bentley CEO Adrian Hallmark in a statement. 
Shift to electric vehicles
Several other automakers, including Volkswagen and General Motors, have announced plans to move away from traditional internal combustion engines. Experts say having more electric cars on the road could improve consumers' health and benefit the environment. 
"Vehicle electrification in the United States could prevent hundreds to thousands of premature deaths annually while reducing carbon emissions by hundreds of millions of tons," said Daniel Peters, a researcher from Northwestern University. 
"This highlights the potential of co-beneficial solutions to climate change that not only curb greenhouse gas emissions but also reduce the health burden of harmful air pollution."