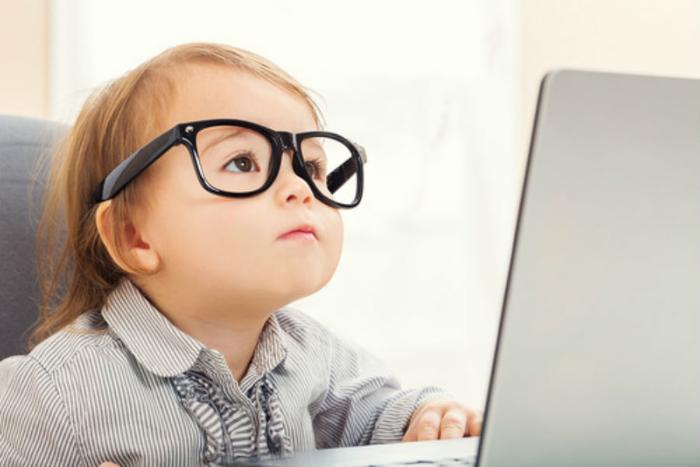 While experts have found that going to preschool has the potential to give kids an added boost in kindergarten, a new study conducted by researchers from the University of Montreal has explored additional benefits linked to kindergarten readiness. 
According to their findings, kids who are prepared academically, socially, cognitively, and physically before starting kindergarten are more likely to excel in several other areas later in life. 
"We've known for years that getting off to a good start in kindergarten leads to better achievement over the long-term," said researcher Caroline Fitzpatrick. "But now with our study we can really lock in the idea that early childhood skills help you achieve success and adopt a healthier lifestyle in emerging adulthood. And that's promising for society as a whole." 
Lasting effects of kindergarten readiness
To understand what effect kindergarten readiness can have on long-term success, the researchers followed 2,000 children who were part of the Quebec Longitudinal Study of Child Development from age five through the end of high school. 
At the start of the study, the researchers assessed the kids' knowledge of vocabulary and math. By the end of kindergarten, the team evaluated reports from teachers on the kids' social and emotional outcomes in the classroom. The researchers checked in again when the kids were getting ready to leave high school to see how their mental and emotional well-being, academic performance, and physical activity levels had developed. 
Ultimately, the researchers observed better long-term success in those who were better prepared at the start of kindergarten. Having stronger math skills at age five was linked with a reduced likelihood of substance abuse, a lower chance of dropping out of high school, and higher academic success throughout high school. The researchers also found that better social awareness at this young age led to better physical health outcomes by the end of high school. 
"Kindergarten classroom engagement also predicted involvement in physical activity, and a 65 percent drop in the risk of a child being overweight by age 17," said researcher Linda Pagani. 
The researchers hope that these findings highlight the importance of kindergarten readiness, as entering school prepared could have a strong impact on future psychological and academic success. 
"Promoting kindergarten readiness seems, over the long-term, to help reduce the lifestyle risks generated by dropping out of high school," said Pagani. "Therefore, policies to promote and preserve children's early skills, such as providing stimulating childcare and diminishing family adversity, may thus represent a valuable policy strategy for governments to invest in."