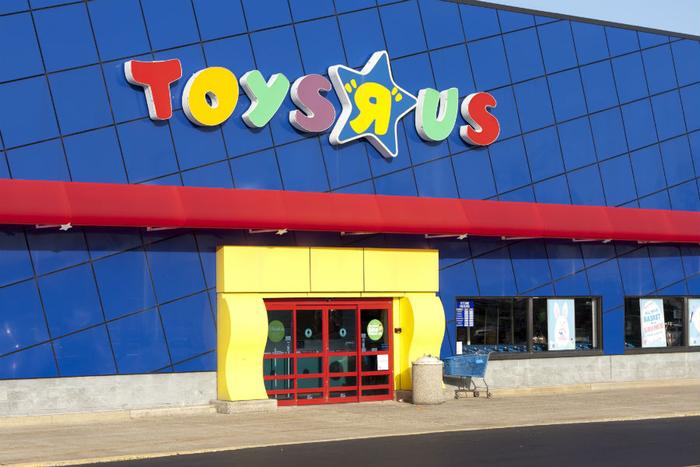 At the end of March, Toys "R" Us continued its liquidation process by shutting down its website. In a final farewell message, the retailer said that it would no longer be accepting online purchases. Instead, it said shoppers would need to visit brick-and-mortar stores to buy products.
This news presents a problem for shoppers who may have had a Toys "R" Us gift card but aren't conveniently located near a store. However, a recent announcement from Bed Bath & Beyond may offer some small consolation.
In a message on the its website, Bed Bath & Beyond says that it will be accepting Toys "R" Us and Babies "R" Us gift cards online for store credit. Consumers who want to take advantage will have to act fast, though; the offer is only good until 11:59 p.m. on Thursday, April 5.
Consumers won't get full value
In its post, Bed Bath & Beyond points out that consumers won't get the face value of what their gift card is worth. The company says that the amount of reimbursement will vary based on Toys "R" Us store closings, but Business Insider reports that shoppers should expect around 65 percent of the value on the card being exchanged.
But with only a couple of weeks left before the gift cards are no longer valid, many consumers may jump at the chance to get their money's worth while they can.
To learn more, including how to convert eligible gift cards into a Bed Bath & Beyond eGift card, visit the company's website here.